Traveling with your partner before marriage is a great way to discover if he or she really is the right one or not, travel experts agree. Even famous writer Mark Twain wrote: "I have found out there ain't no surer way to find out whether you like people or hate them than to travel with them."
This of course doesn't include staying in all inclusive resort where someone hands you a drink before you are thirsty and a snack before you are hungry.
Before making the ultimate commitment, you want to be sure that the person you are making that commitment with is the right one. Some people say the best way to do this is to live with your partner, in order to really get to know them, but the ultimate test is definitely travel. Travel broadens the mind and is the best way to widen your horizons. However, it does push people to their absolute is a list of reasons why you should travel with your partner before marriage.
When your every need is being met and all is fine most people are pretty easy to get along with. But unfortunately in real life this is not a common case.
1. Compromises and joint decisions:
In ordinary life decisions that need to be made jointly only come up every once in a while. What car are you going to buy (of course the answer is always minivan:), where are you going to live will you buy that dog you wanted since you were kid. That kind of decisions are made once and then done for a year or more. You can argue with me but I think that couple probably makes two joint decisions a day. But when traveling together this number increase at least to ten joint decisions daily. Accommodation, transportation, food, and entertainment – all of these things need to be discussed and decided on a nearly day-to-day basis.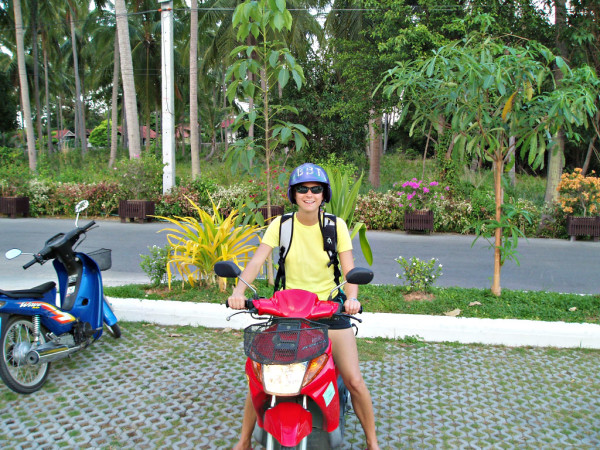 You will probably make more decisions together and compromises in a month of traveling than you will in a year of marriage. This a great time to see how you make decisions together and if one person feels like their needs or wants are getting trumped for the others. Do both people feel their wants are treated equally? If one partner feels a lack of equality in the relationship, it is definitely going to cause problems later down the road.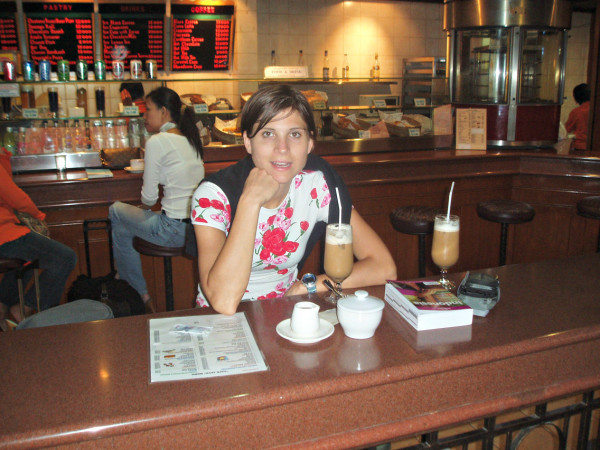 2. Being away from your partner's natural surroundings:
Traveling away from the comforts of home serves as the primary test of one's ability to adapt. Not being around everything that is familiar to you or simply being faced with the unexpected tests how well you can cope in situations like this. You want to be with somebody who is able to adapt well when situations change unexpectedly.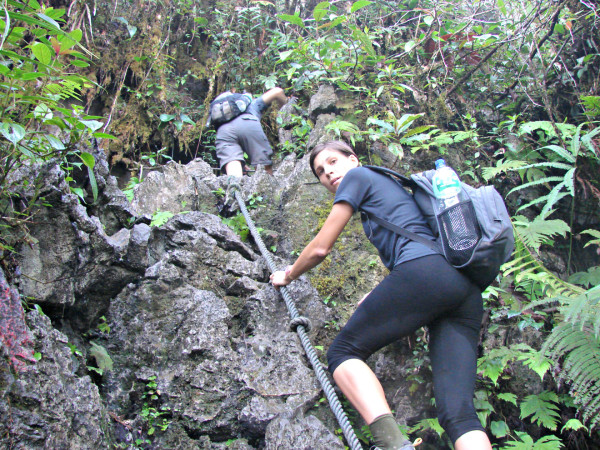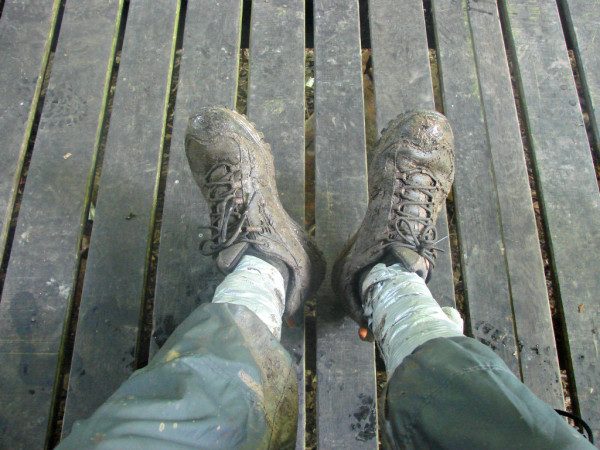 3. Money money money it must be funny…
An often quoted statistic is that money is the number one reason couples fight. True or not but it's a fact that budgeting while abroad can cause tension. Going around in a foreign country where you don't speak the language and are constantly trying to remember the exchange rate can be stressful, and if you don't already live together this may the first time that you are equally sharing funds. Many people don't join finances until they become engaged but it is common for people who travel together to split everything.
When Tina and I went on our first trip together out of the country we put our money on travelers cheques (yes it was ages ago) each put in the same amount. We used that money for everything on the trip. It was a great way to test out merging our finances and to see how we felt about each others spending habits and budgeting style. People often prioritize different things when it comes to spending and saving money, which can cause major problems when sharing financial responsibilities.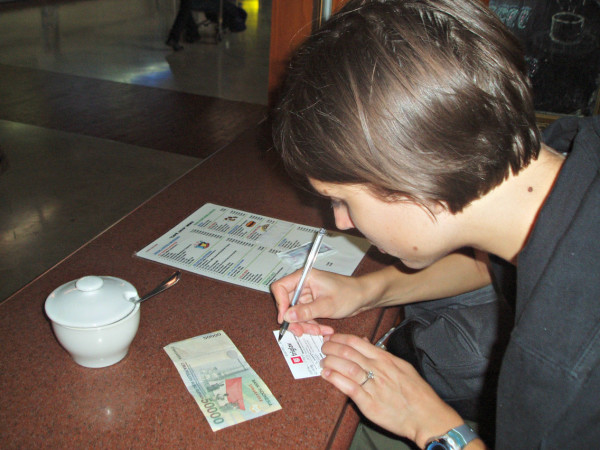 4. Exploration pace:
When you arrive at a new place it's important to see if your partner matches your exploration pace. If you are the type who wants to lie in all day while they want to go out and explore, or if you are the opposite and want to explore while they want to lie in, that's a very important factor to consider. The pace at which they live their life needs to match yours in order for the relationship to work.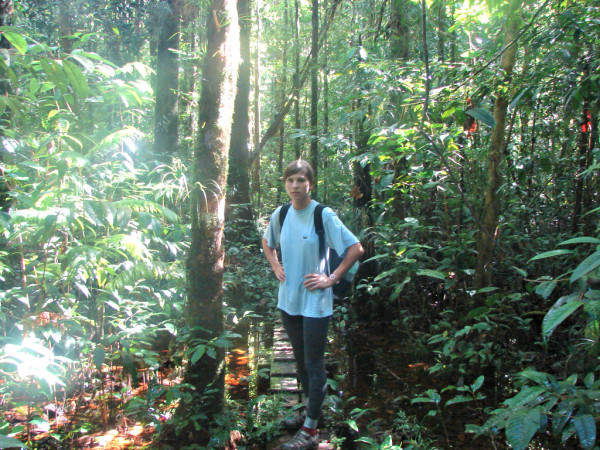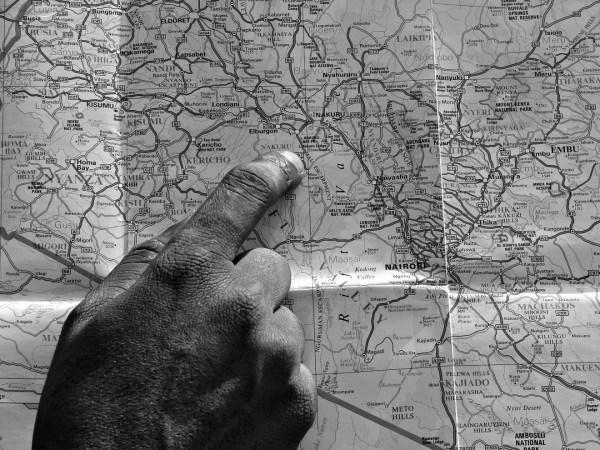 5. Compromises and dealing with problems on the road:
A big part of marriage is compromise. In traveling to different places, you'll be confronted with situations that will challenge the two of you and force you to make decisions. The big test here is how well you both compromise, and whether your partner is willing to compromise with you.
There are always going to be issues and conflicts that come up in life, and they seem to happen even more frequently when traveling. Do you have each others backs or do you turn on each other and bicker? How do each of you deal with being hungry, tired, and dirty with 6 more hours of travel to go before you get to take a shower? It is a wonderful thing when you can make each other laugh and relax when you are frustrated with the world, the meal or the taxi driver, and a not so wonderful thing if you escalate the situation. When the boat has engine trouble it is always better to laugh it off and grab an oar, without trying to assign blame or pout about it.
You WILL bicker and fight at some point while traveling, all couples do. What is more important is HOW you fight. Do you remain respectful of each other as you work things out, or do you lose it and say things you both regret later? Can you let go and still have a good time after a fight, or does one of you hoard those hurt feelings to bring out and re-hash later?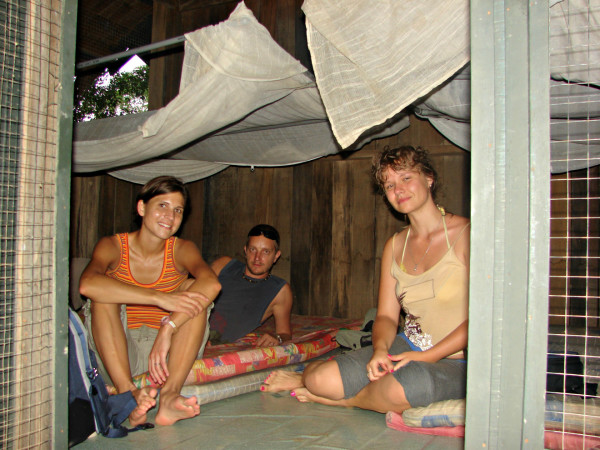 6. Celebrating triumphs:
As important as being there in the hard times is how you celebrate the triumphs and high points together. Any good trip will have much more of these than low points. Does your partner enthusiastically make those moments that much sweeter, or do they bring it down a notch? Can you both find joy in the everyday and mundane as well as the "bucket list" items? Can you find something positive to celebrate and savor together every day? You know you have found a life partner when you can delight in the joy of a great cup of coffee, or a hard day's work as much as you do swimming with manta rays or looking out over the Andes. Does your partner make the ordinary extraordinary, and the extraordinary extra-extraordinary?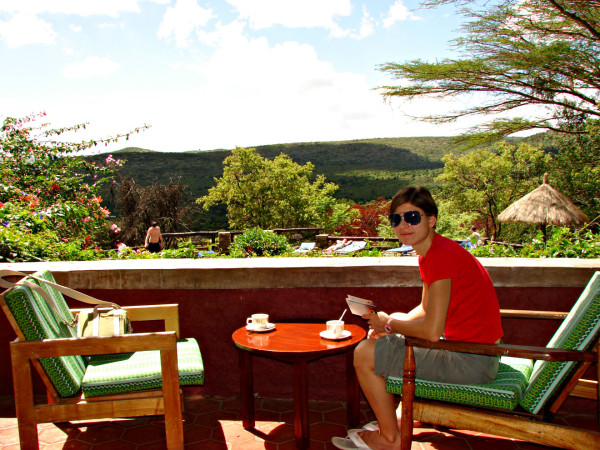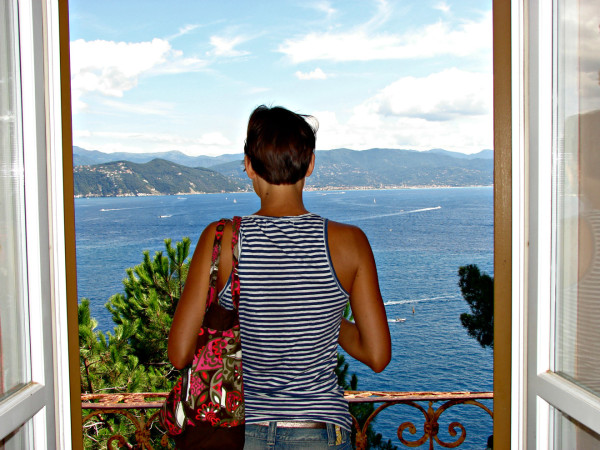 7. In sickness and in health:
I am pretty sure that the two groups of people who talk about poo the most are travelers and new parents. It happens. You get sick, or you get a Bali belly. You learn to take care of each other, give each other space and that you are going to have to let some stuff go. While you may become vulnerable, sick, frightened or angry, being there for one another is what counts to get you both through each situation. Because at the end of the day the good always outweighs the bad. Do you still find each other irresistible after trying to help translate personal information to a doctor in Indonesian »hospital«, or after scouring the shops to bring some Toms shoes back to your darling from Ayala mall in Cebu?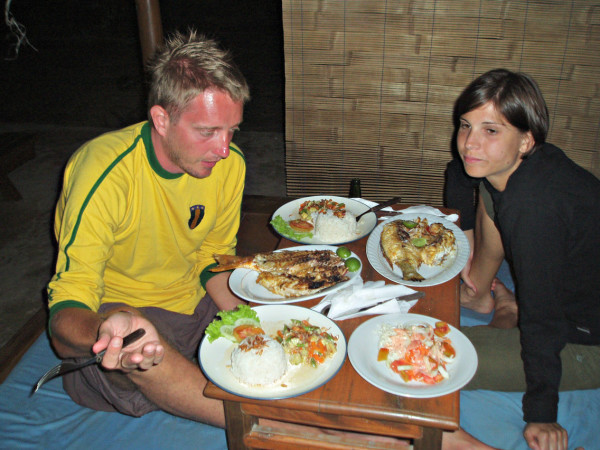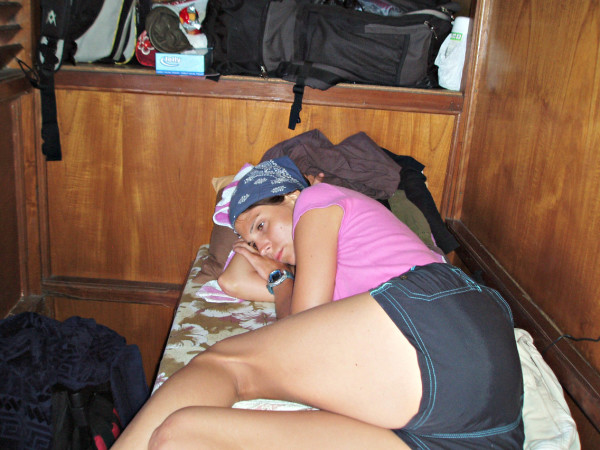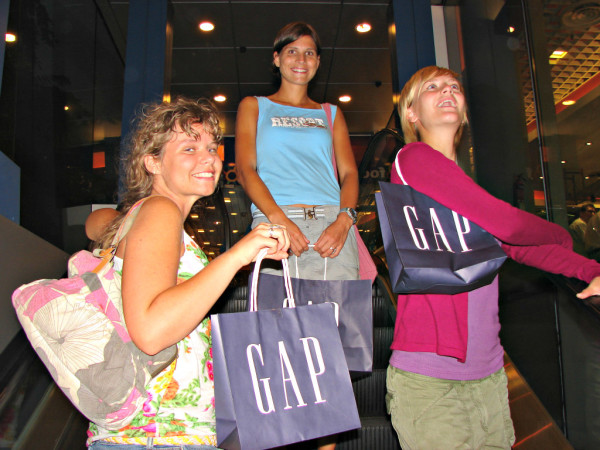 8. Form an identity of working as a team:
Once you've decided to marry someone they are family, and even if you sometimes drive each other little bananas (and everybody's family does) you always need to have each other's backs and trust one another to be in their corner. Traveling together is like "spring training" for marriage. It lets you practice working as a team and is a great time to cultivate a "team" mentality. Go team!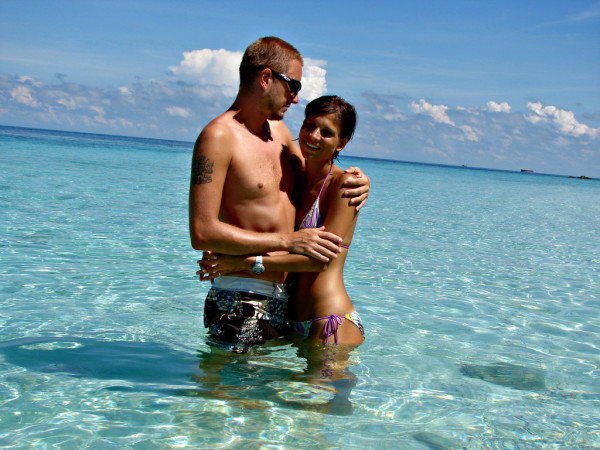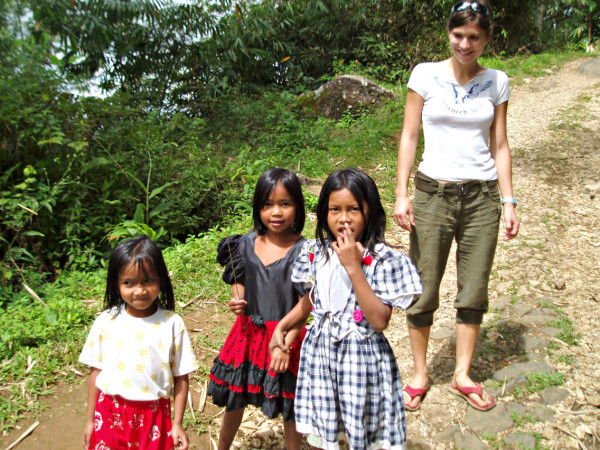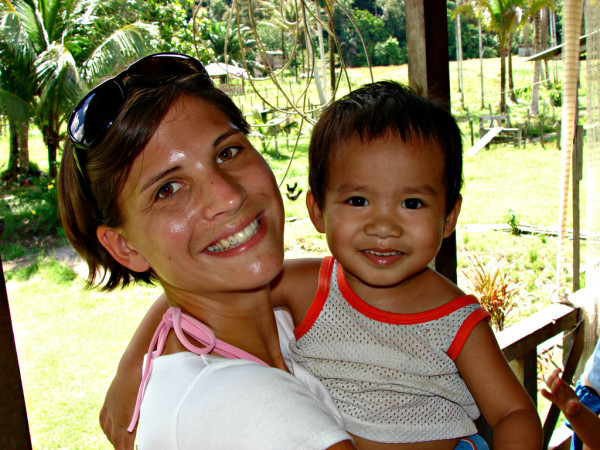 9. A test of patience:
Delayed flights, delayed baggage, and long queues are just the tip of the iceberg when traveling. You can see how much patience your partner has when dealing with situations like this. You can also see if you have the patience to deal with your partner when they lose theirs.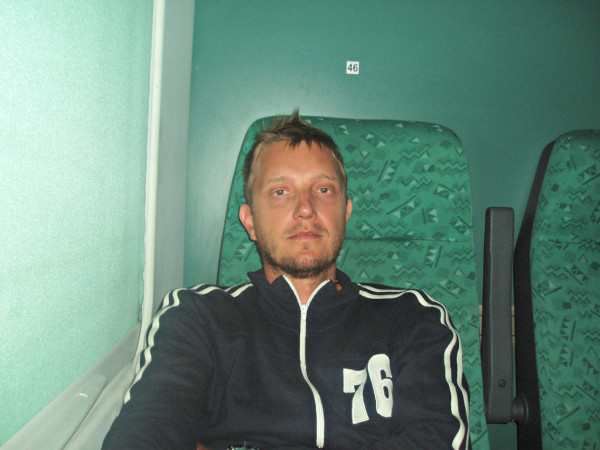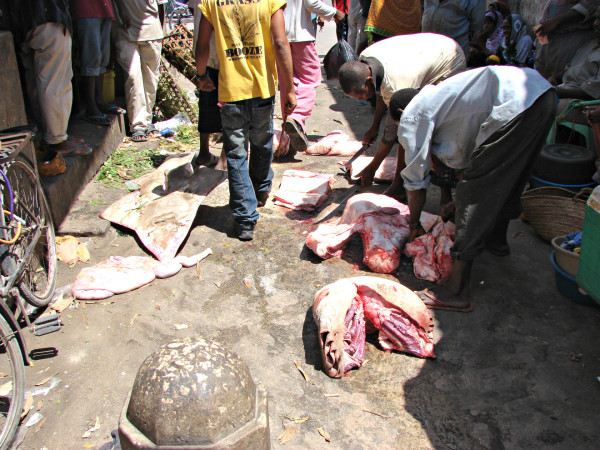 10. Stepping up:
If you miss your connecting flight, lose your luggage, or get sick during your travel expedition, that's the perfect opportunity to see how your significant other reacts. You can see if your partner steps up, takes control of the situation, and deals with the problem at hand—a very important characteristic to have when considering marriage. It's also a test of whether you trust your life in this person's hands.
We never have to think too hard to remember the good times.
Sitting on a beach together watching the sunset. Drinking a beer at the beach on Gili Trawangan, sailing into the sunset on the boat to Flores, watching elephants at Amboselli National Park or simply having a hug moment in the crystal clear South Chine Sea on Tioman Island. All of these experiences were made special because we did them together.