Two hour flight with small Berjaya plane took us to this South China Sea jewel called Pulau (Island) Tioman.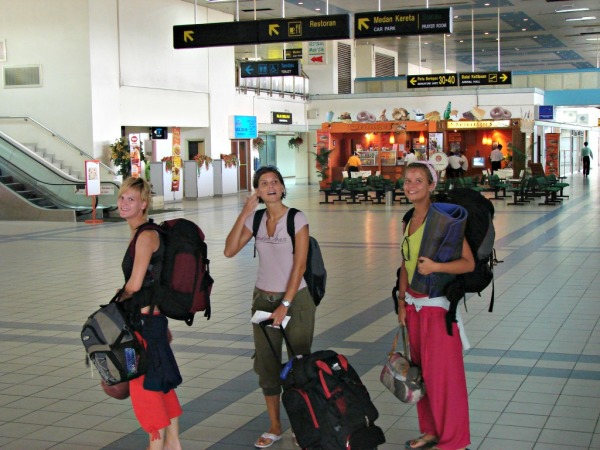 It looks small, but it's safe, with experienced pilots and friendly cabin crew. By the way, don't be squeamish if at first you don't spot the landing strip. There IS one! We were told that the pilots practiced landing on postage stamps prior to taking this gig.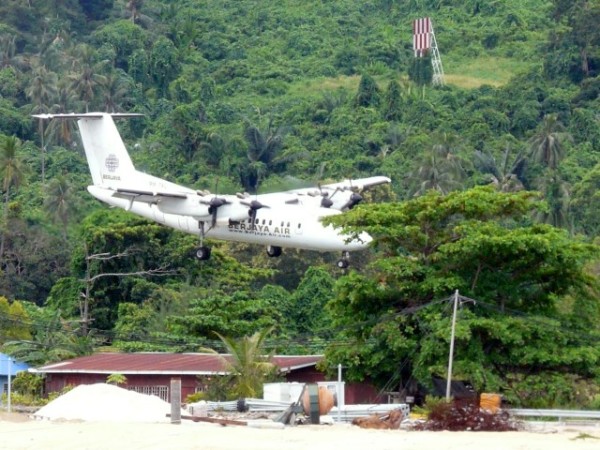 The Dash-7 has short landing or a take-off (STOL) capability which makes them perfect for the short airstrip of the Tioman. But for innocent passengers as ourselves it sure looked like we are going to crash into the ocean or hit the mountains, because nobody even saw the airstrip on the ground. But of course everything went smoothly.
After landing we had to take the 10 min boat ride to Nazris's place which is on Ayer Batang Beach.
We checked into the 2bed concrete bungalow with AC which was essential cause of the heat.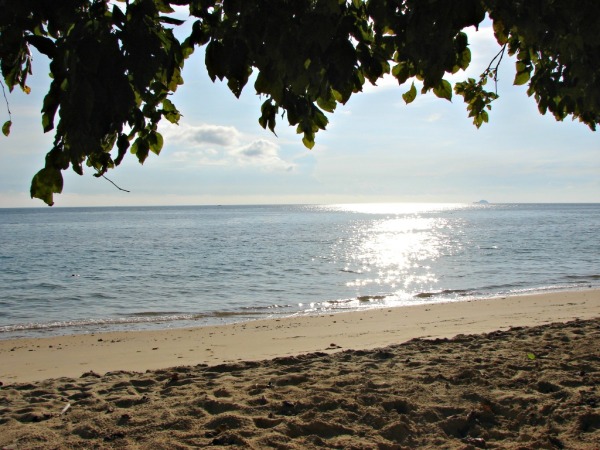 Our week long stay here was pure pleasure, because Tioman is really a geological wonder, ecological paradise and one of Southeast Asia's most beautiful travel destinations. The island of Tioman starred as Bali Hai in the 1958 blockbuster South Pacific. And way back in the Seventies it was named by Time magazine as one of the world's most beautiful islands.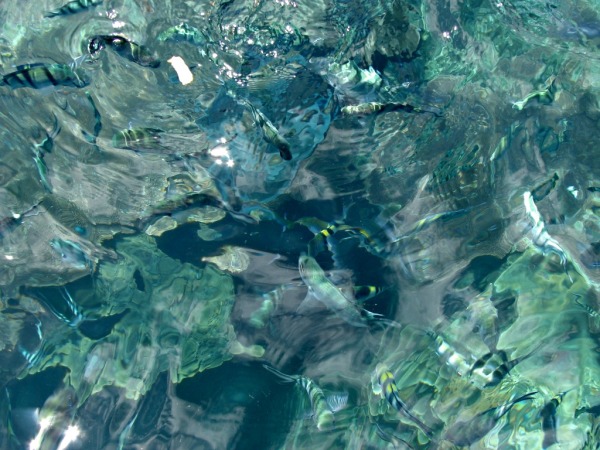 It lies off the east coast of Peninsular Malaysia, an hour's flight with Berjaya Air from Kuala Lumpur. Perfect, turquoise waters wash up on a seemingly endless procession of crescent bays, all fringed with pale sand beaches. Islands two twin peaks of Nenek Si Mukut and Batu Sirau were, according to legend, formed by a dragon princess who, flying from China to visit her prince in Singapore, stopped to rest in the beautiful waters. She was so enamored that she never left.
There are only two proper roads covering only a fraction of the 24-mile-long, eight-mile-wide Island, so boats are still the main means of transport.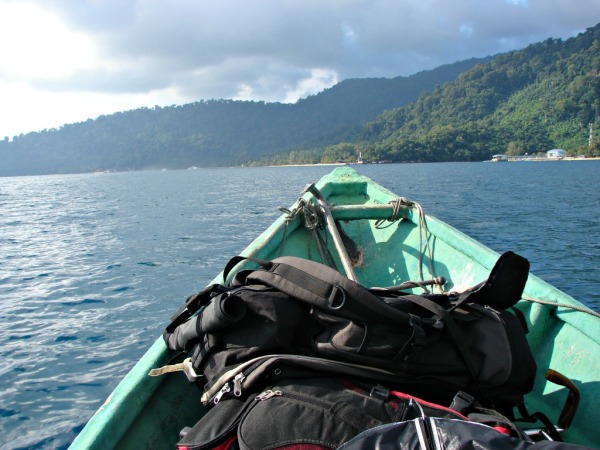 One of the secrets about Malaysia is that once you're there – and Kuala Lumpur's vast modern airport is a hub not only for the region but a convenient stop to and from Australia and New Zealand as well – even the most luxurious accommodation is available for a fraction of what you would pay in Europe.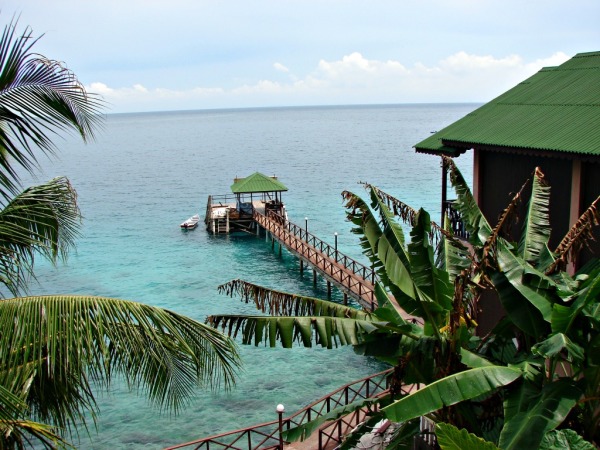 At the afternoons you can rent kayaks because the water is so still that the coral reefs below are easily visible. You can easily reach the nearby village of Genting and flop on to yet another pristine beach for a rest before the journey back.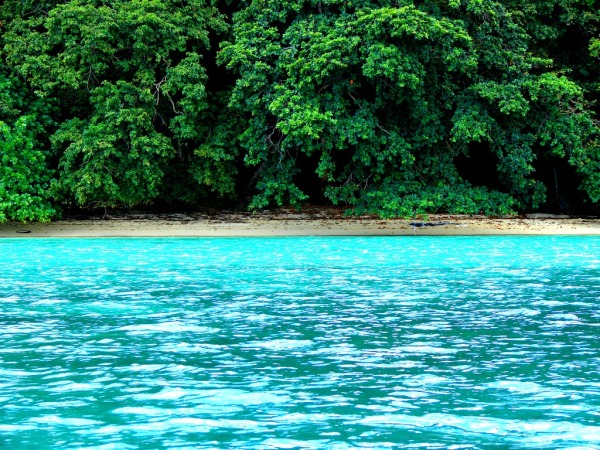 There is no nightlife to disturb the peace, and the only drama comes from the scenery and the odd tropical storm. Why, then, has this gem been forgotten? Perhaps it is partly that when tourists from Europe began flocking to Thailand, just up the coast, in the Eighties, Malaysia was left behind.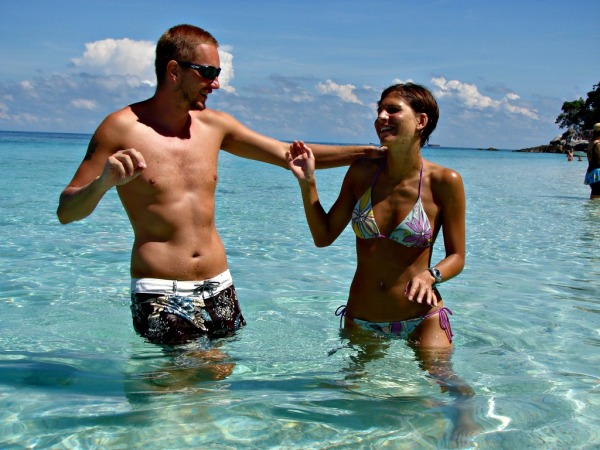 So most of the days we were just laying around having our Tiger Beer and eating BBQ prawn.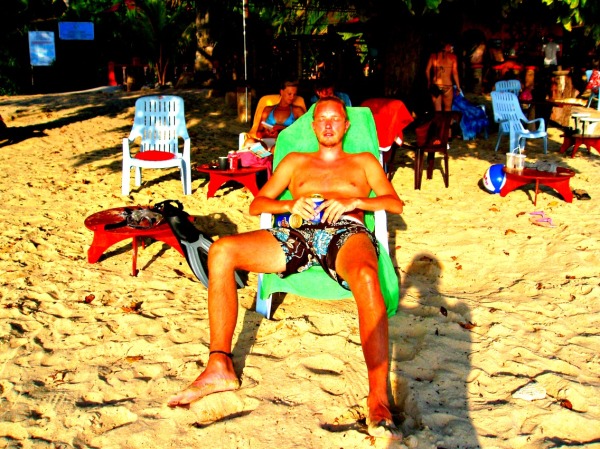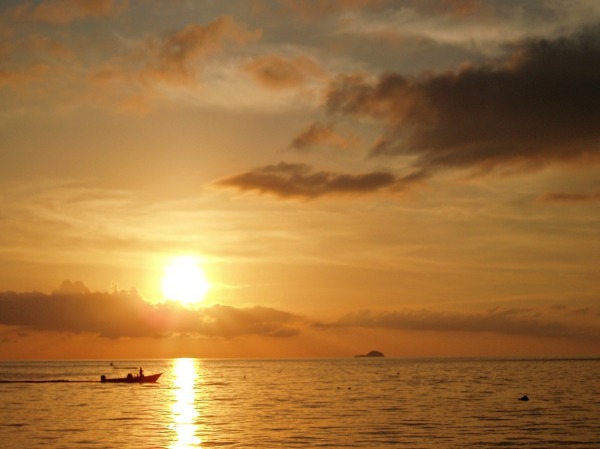 We also took some snorkeling trips which was to this day one of the best we ever had. Plenty of fish, water so clear you can drink it and absolutely crowd less.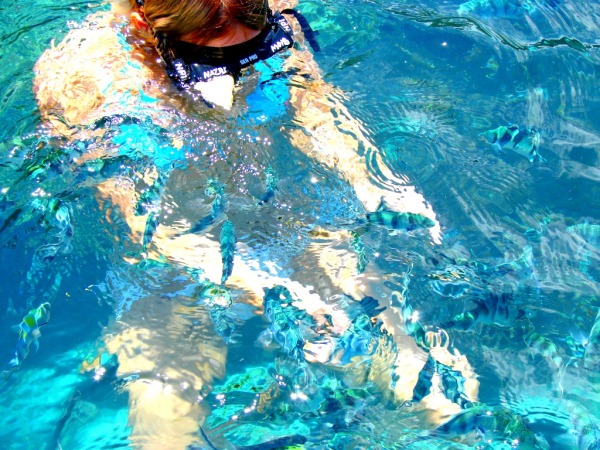 If you like to hike you can go through the center of the island and reach Juara Beach on the other side.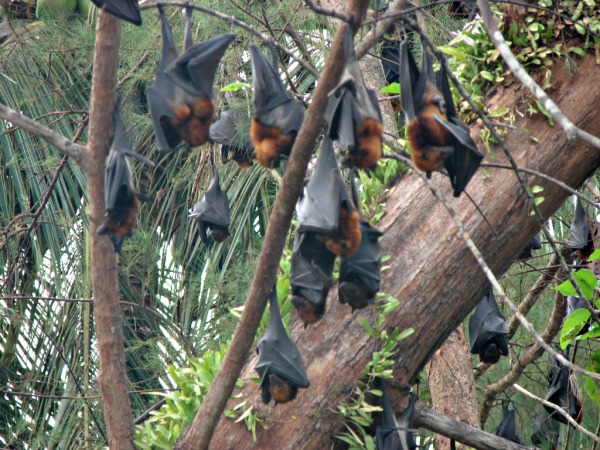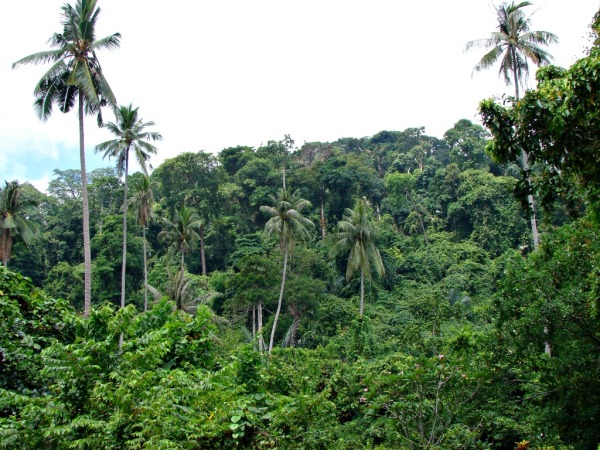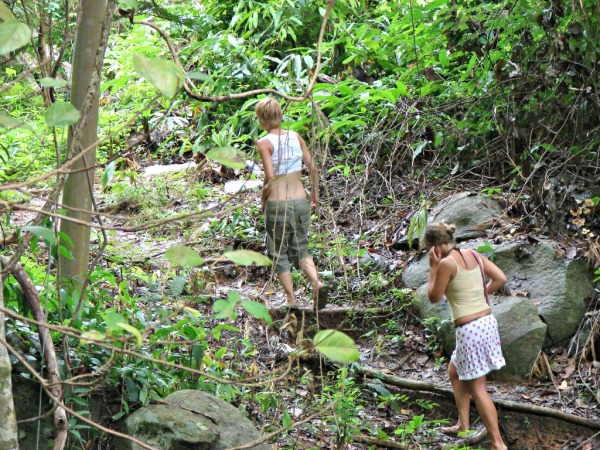 You can see lots of monitor lizards around the island and some of them are really huge but harmless of course.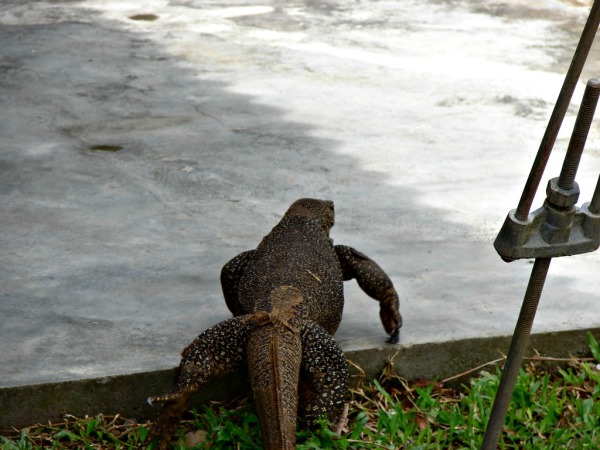 As usual all great things come to an end soon and before we knew it we are sitting on the pier at 6am waiting for the Catamaran that will take us to mainland where the bus was waiting for our 4 hour ride to Singapore.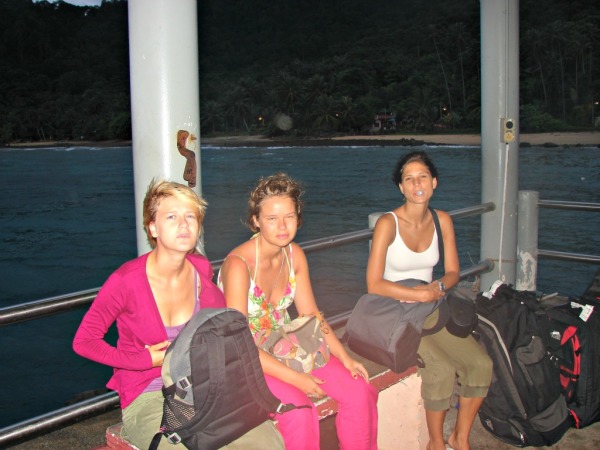 But we were unique in our decision that we'll be back again.