So, What's the best island in South East Asia then?
This question is really tricky one. So many to choose from so many different needs to forefeel.  Of course everyone must find out on his own  what is that dream that he's chasing around the globe. Below are just few of the numerous jewels from the crown that south east Asia wears so proudly.
PALAWAN, Philippines
This slither of an island is true perfection – with lush rainforrest, beautiful beaches and amazing diving. El Nido has a really chilled backpacker vibe unlike anywhere in the Philippines – you could stay here for months!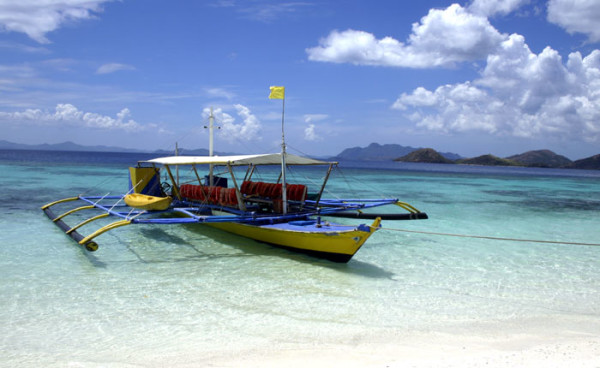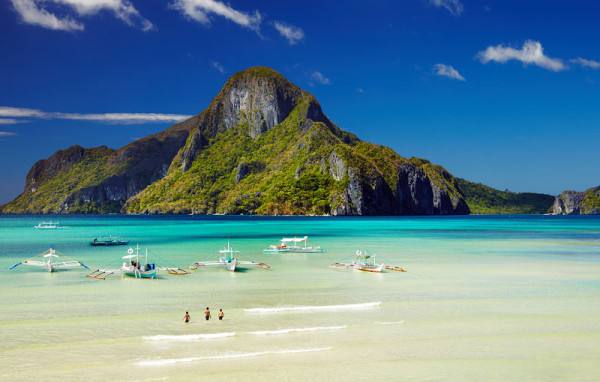 BORACAY, Philippines
The whitest sand you have ever seen in your life on this tiny Filipino island – as well as great kite-boarding, awesome nightlife and cocktails – this is all despite the fact that there's a Starbucks on the beach!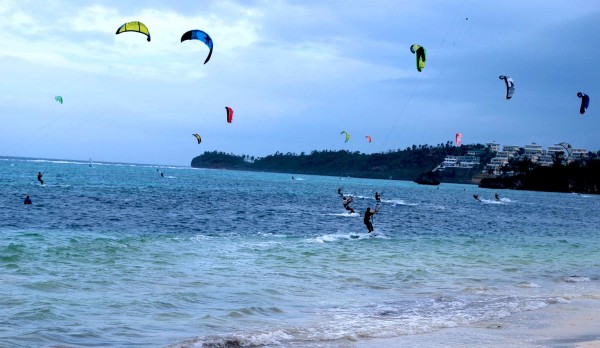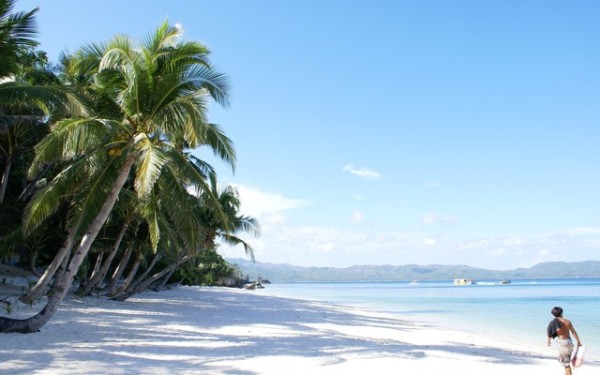 CORON, Philippines
Of all the Philippines' 7,107 islands – it would be hard to beat the amazing paradise island of Coron. If you're a diver – check out the amazing World War II wrecks and the amazing Twin Lagoon.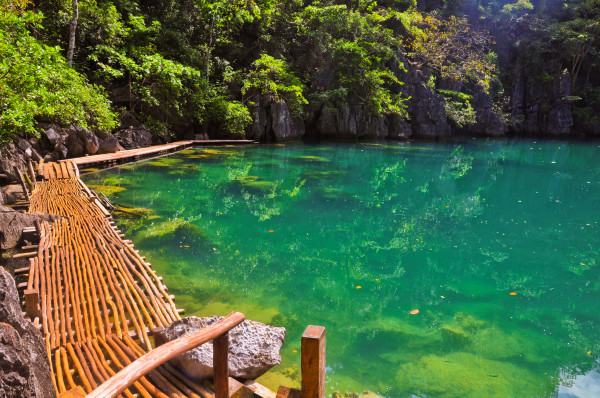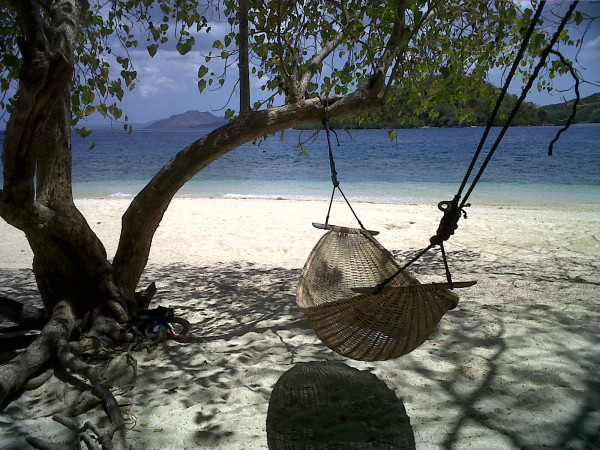 KOH TAO, Thailand
It's a popular choice for backpackers and families too. Koh Tao  has a little bit of everything – great diving, nightlife, cafes, gorgeous beaches, quad biking, yoga and lots more.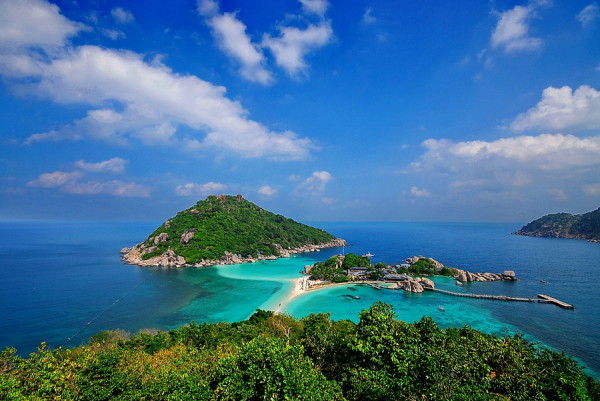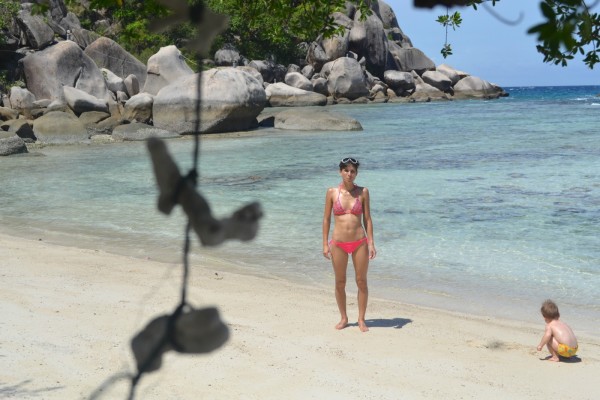 KOH LIPE, Thailand
As beautiful as Thailand's islands are, everyone seems to tread the same well-worn trail – Phuket and Phi Phi, followed by a few weeks on the Gulf coast islands, diving on Koh Tao, partying in Phangan and chilling on Samui. But if you fancy something different – head south to Koh Lipe, a tiny island is located off Thailand's west coast, close to the Malaysian border. Most backpackers don't venture this far south, leaving Lipe blissfully uncrowded and uncommercialised compared to other islands.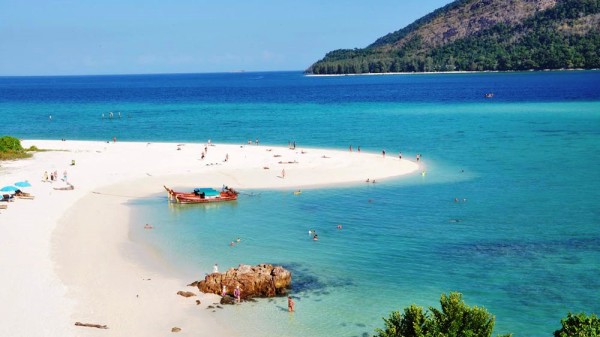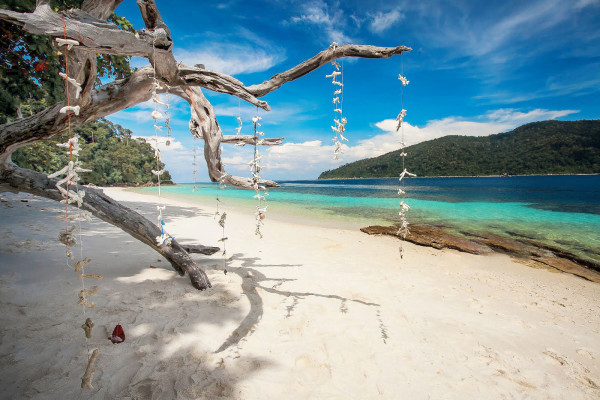 CAT BA ISLAND, Vietnam
Most people only glimpse Vietnam's Cat Ba Island as their old Chinese junk chortles through Halong Bay on one of the many cruises of the watery paradise. Yet, stop a few days on the rugged island and you'll find plenty to do – from rock climbing, to trekking and mountain biking. An adventure lovers' heaven – without the crowds!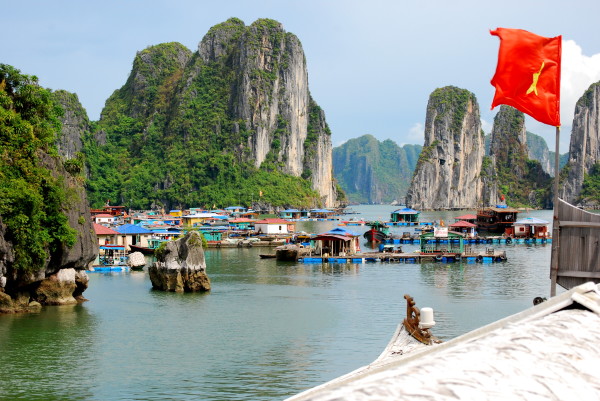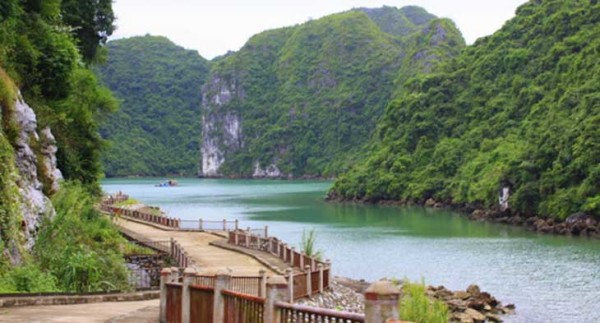 FLORES, Indonesia
The Indonesian Island of Flores has, until recently, been a destination too far for most tourists, although backpackers have been going there since at least the 1970s, Its remote location, a challenge for large scale tourism, is quickly vanishing thanks to low cost air carriers such as Air Asia. This long, narrow, volcanic island is bursting with gorgeous beaches and amazing attractions, probably the most famous being the legendary Komodo Dragon, that you can find on neighbouring Komodo and Rinca Island.  Although Flores will never become another Bali, if you want to experience the place before it is inundated with package tourists, then now is the best time to go!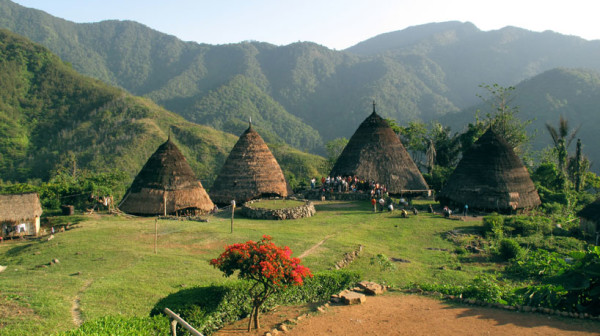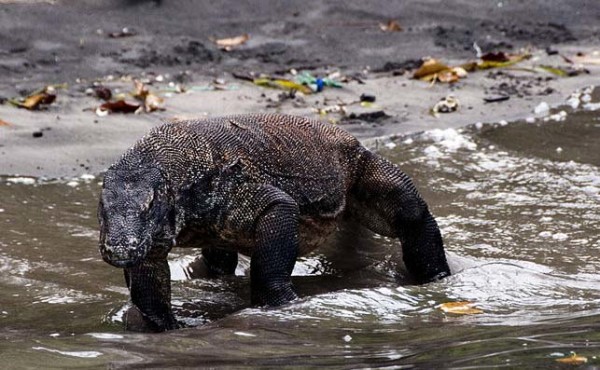 PULAU PERHENTIANS, Malaysia
That South East Asia is littered with beautiful islands is unquestionable. Few that register on the backpacker's radar, however, remain as untouched and in rude health as Perhentian Islands Besar and Kecil. They are found 50km off the Eastern Coast of Northern Malaysia, a stone's through from the Thai border, and this pint-sized paradise is exactly as its name suggests. It's a mouthful to pronounce, a mission to get to, but worth every bit of effort you put in to find.
KOH PHAYAM, Thailand
I really don't want to tell you about this hidden Thailand gem – I still can't believe more people don't go here! It's an eco-friendly, solar-powered, practically deserted paradise with white sandy beaches to die for – I just hope it stays this way!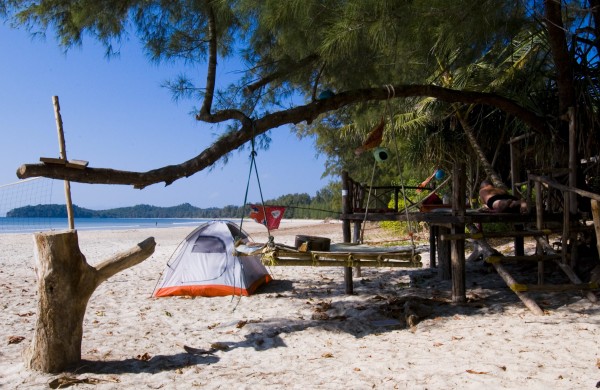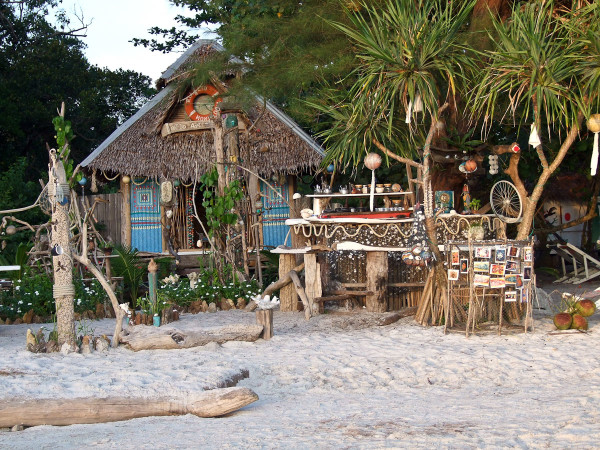 PULAU WEH, Indonesia
Out of this world island on the northern tip of Sumatra, Banda Aceh, this island is a heaven for divers, nature lovers and those who want to disconnect and get back in touch with nature. Devestated by the 2004 Boxing Day Tsunamai – trickles of tourists are now heading back to the island to explore its treasures!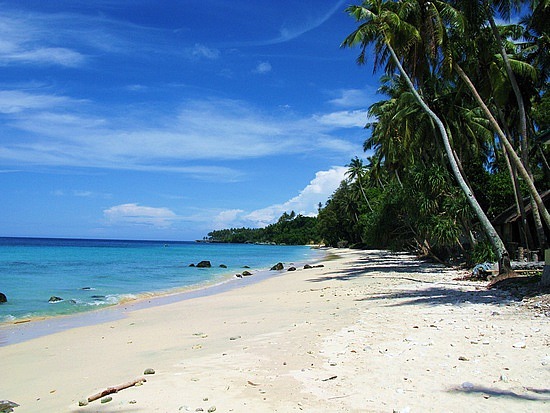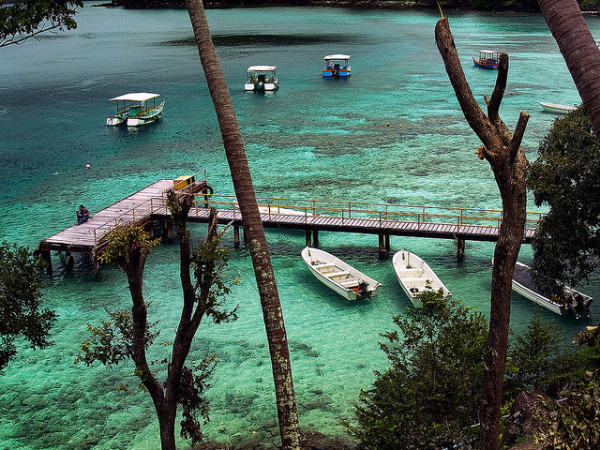 KOH RONG, Cambodia
Although Cambodia just can't compete with Thailand for the sheer number of tropical islands – the tiny island of Koh Rong Saloem off the coast of Sihanoukville stands out – which is at the moment in danger of rapid transformation! Rickety bamboo huts line the shore line, palm trees sway in the breeze as the ocean laps on the shore. This is a true paradise island that won't be paradise much longer!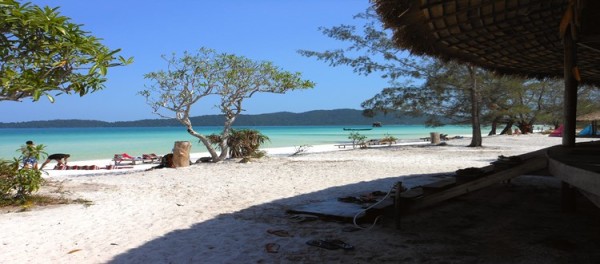 MOALBOAL, Philippines
For divers or snorkelers, this island is a must! The coral reef stretches just 20-30m out from shore and then drops spectacularly to over 30–70m deep! The star attraction are the huge sardine shoals, gathering right at Panagsama beach – a natural wonder!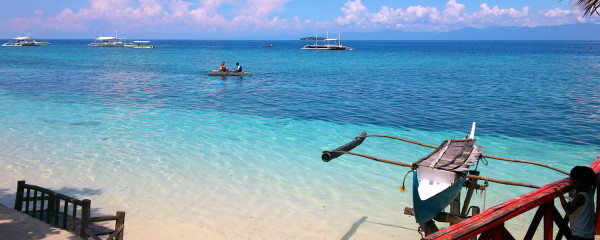 KOH PHANGAN , Thailand
Many people write off Koh Phangan as the debaucherous island famous for the Full Moon Party and thousands of drunken, face-painted backpackers making a fool of themselves. Yet there is much more to Koh Phangan than meets the eye.  90% of the island is national reserve and that there are many deserted beaches which only accessible by boat. Koh Phangan has some of the best beaches in Thailand and – aside from the Full Moon Party – there are many more low-key events such as the popular Maya Party or Loi Lay Floating Bar which has a much cooler crowd. Stick around the island a little while and it will show you all the different sides of its personality.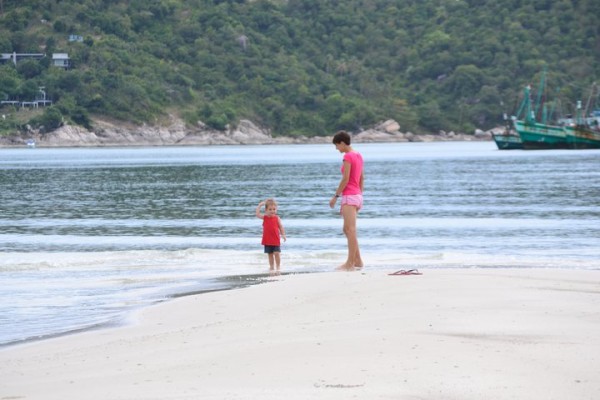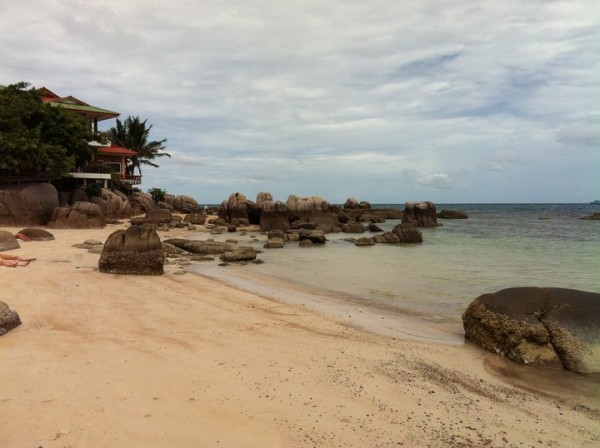 PENANG, Malaysia
This Malaysian island has something for everybody! You can lie on the beach one minute, trek in the rainforest the next, wander the old Chinese streets in the afternoon – then hit the shopping malls and the cinema later on. But the real magic of Penang can be found in its amazing food! Spend your evenings amidst the food hawker stalls or at the night food market savouring all of the local delicacies – make sure you try bloody clams!