Since we only had three nights to spend in Singapore, so we decided we'll do some shopping, sightseeing and of course visit the Singapore Zoo, which is a must for adults and kids. We've stayed at J8 hotel, which was small but not too expensive, so we were pleased with it.Plus 10 min walk to Lavender MRT station was a good bonus.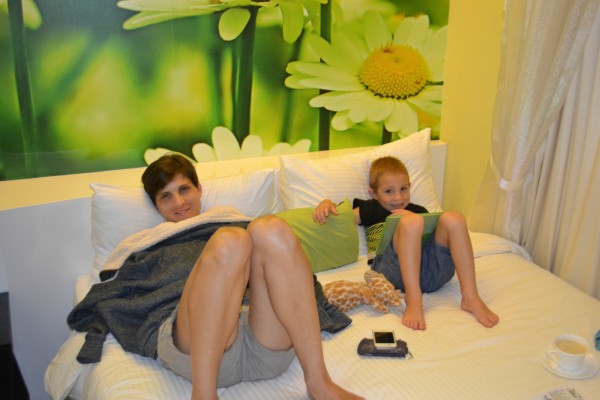 Let us sleep daddy
ZOO:
We took a 30 min long taxi ride which cost us 60 SGD. No huge line at the entrance so we had time for some ice cream first.  The entrance fee was 28 SGD FOR adult and 14 SGD for child. We are not exactly huge fans of caged animals but this place really set the exception to this rule.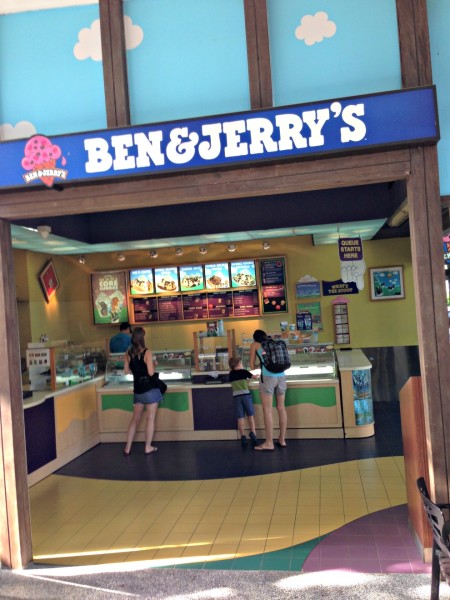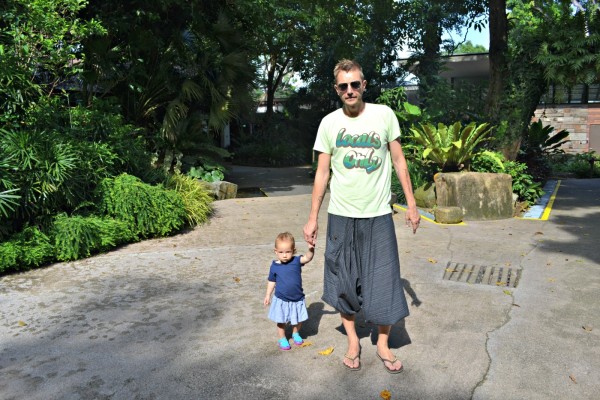 The monkeys and other small animals runs freely around the park, which is great and since the entire Zoo is set amid the forest and river bank you really get the impression of real rainforest experience.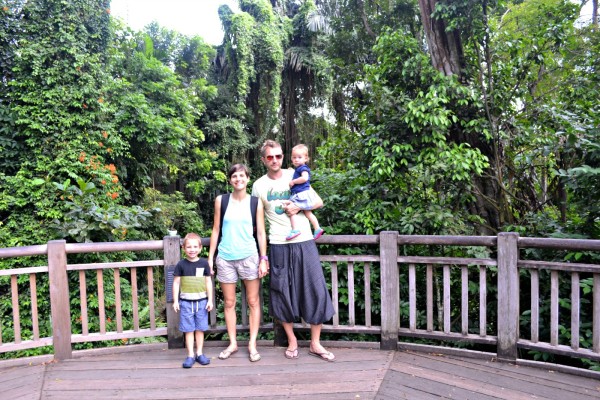 Kids can get up and close experience with kangaroos, Komodo dragon, orang-utans, probiscues monkey (which we only seen on Borneo until now), there's a polar bear, who was sadly lounging in his hiding place, there are elephants and penguins…to shorten the list, this will really be experience for the entire family.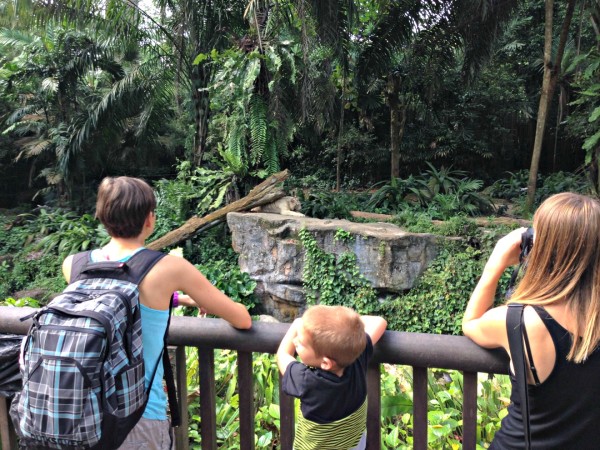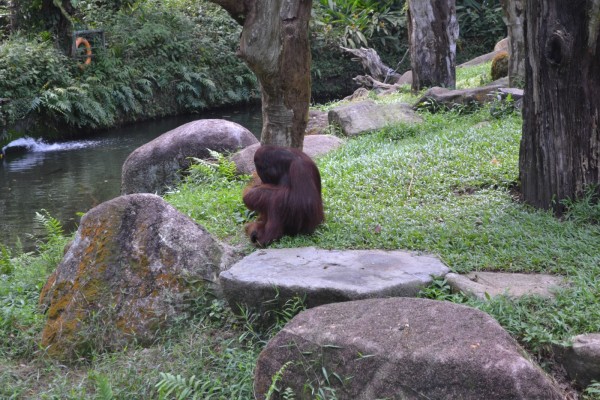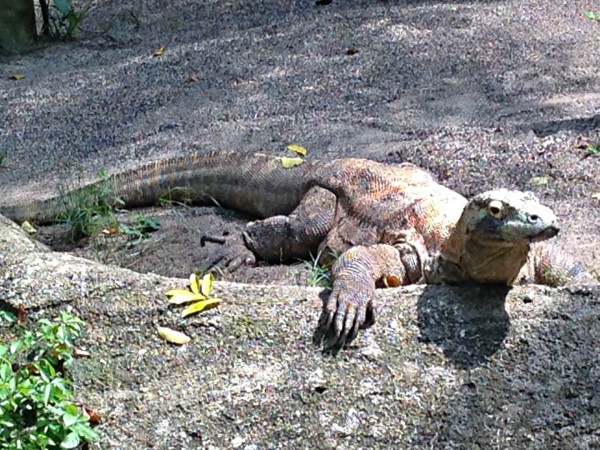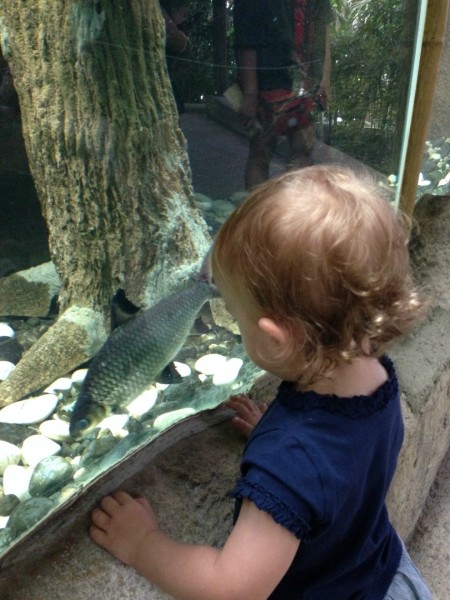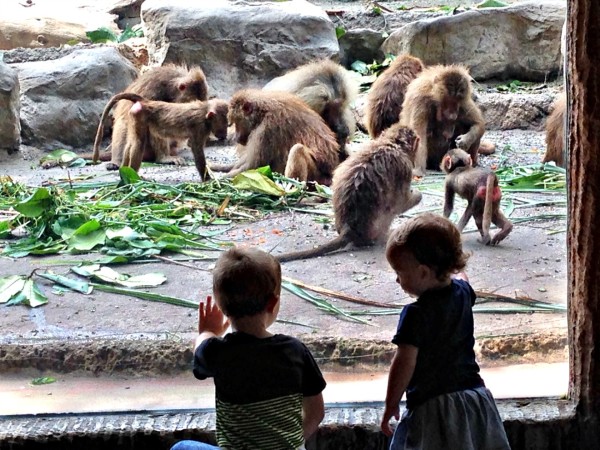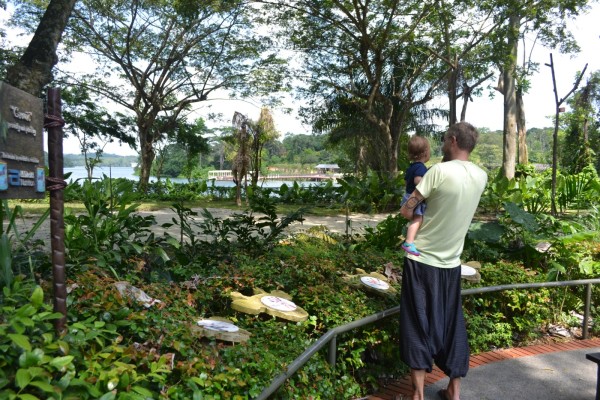 After seeing the Zoo we had just few walks planned in our schedule. We went to Marina Bay, Chinatown  and  Clark Quay where we had lunch at Hooters.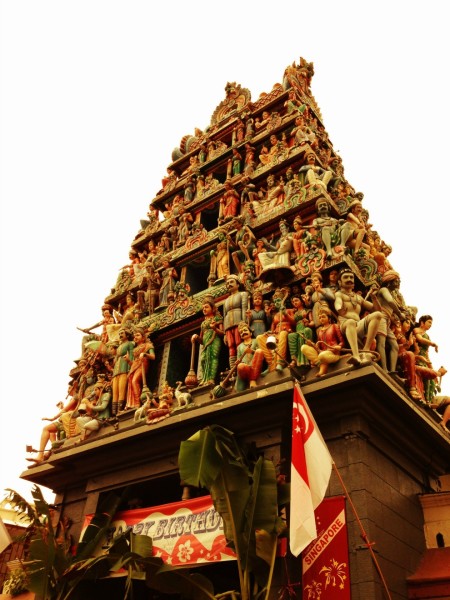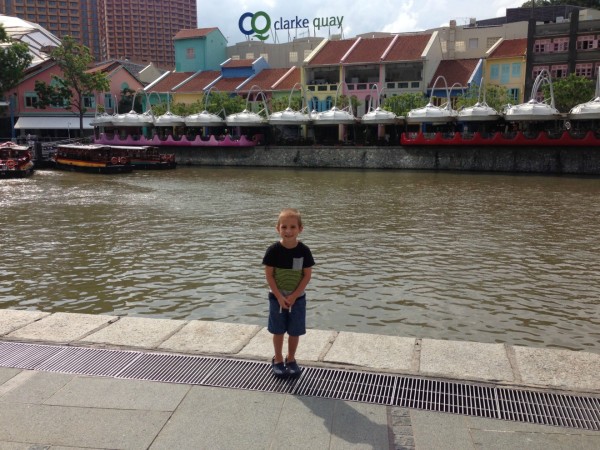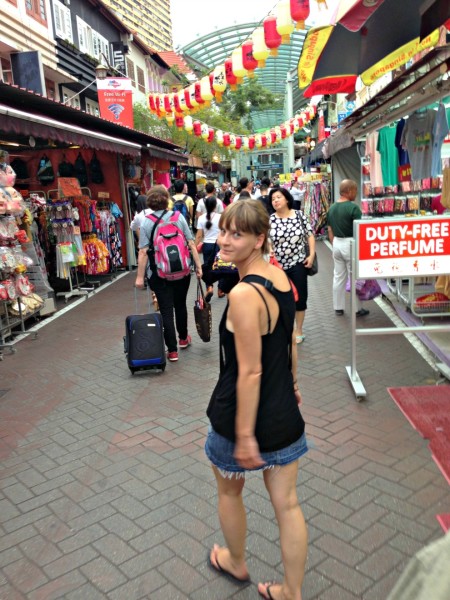 At the evening Nia went down with fever so we were worried about our youngest member since we were flying home next evening.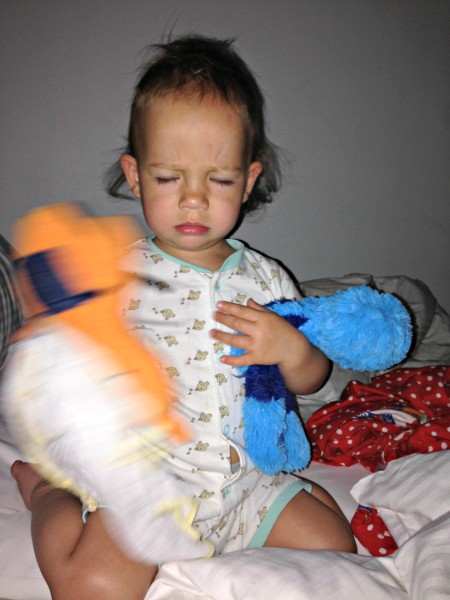 We went to nearest hospital which was Raffles. She was diagnosed with angina and she received the antibiotics. The next morning she woke up with no fever so we were ready to head home.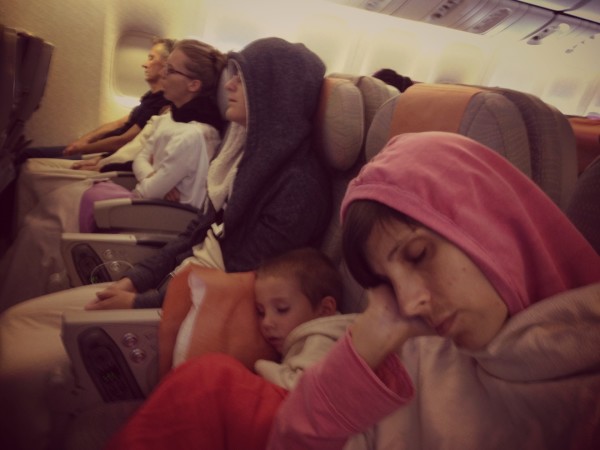 The return was pleasant enough despite 5h layover in Dubai, which went bye surprisingly quickly despite that kids were in their non sleepy mode:)