Bucket list of things we would do (we did) hence we recommend it as "must-do things" to all travelers.
Life is to short, so travel to almost every country in the world!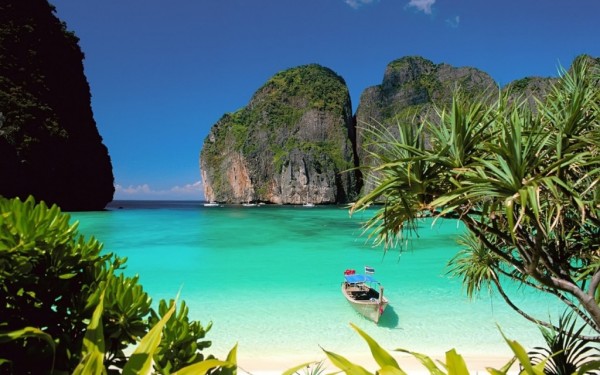 2. Learn how to scuba dive. Don't miss the whole world below the suface.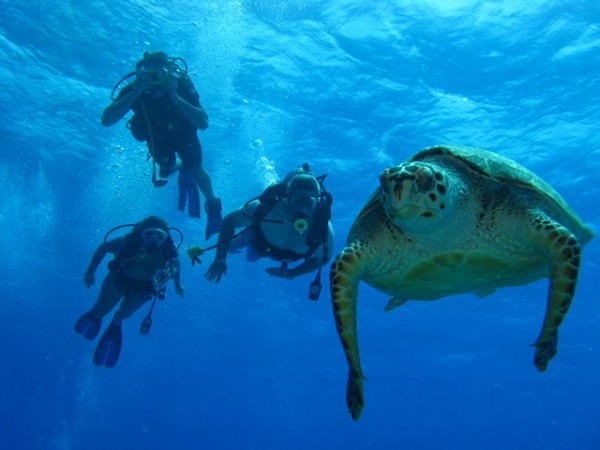 3. Learn how to surf.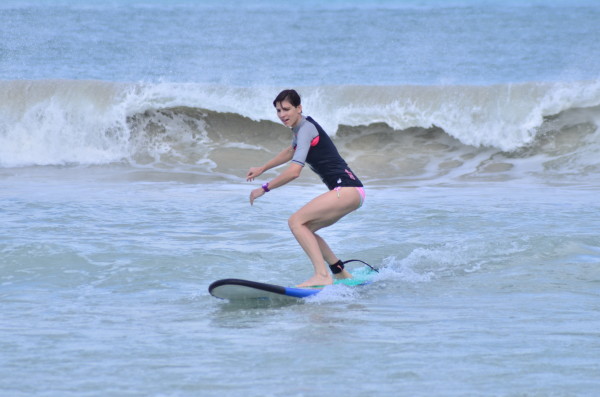 4. Always eat food from street vendors. Aldoe sometimes it doesn't look like that it sure taste great.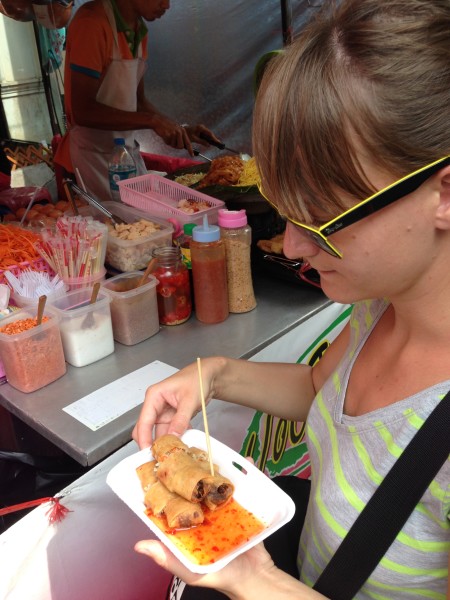 5. Always, I repeat always eat local food. You can always eat things to know at home.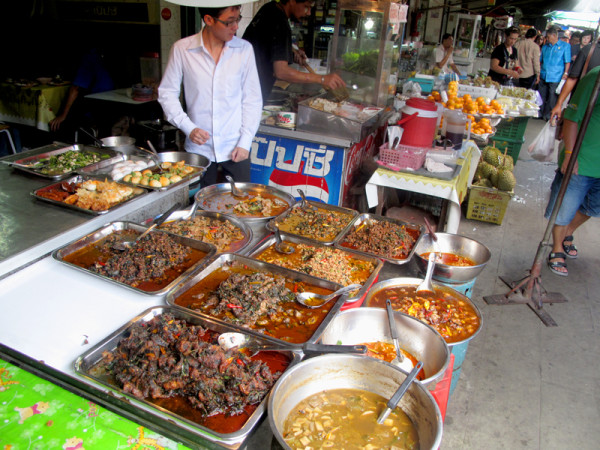 6. Try local beer wherever you are.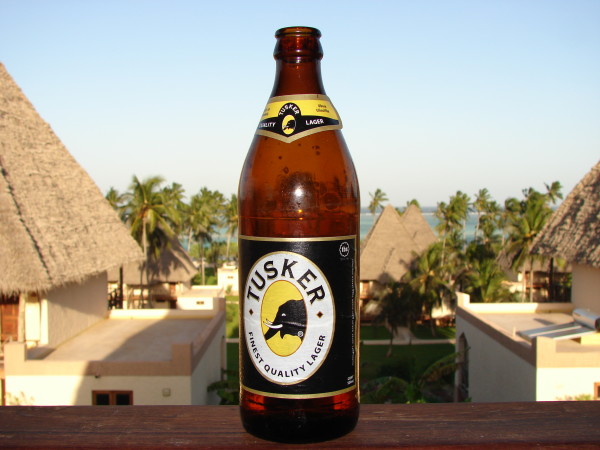 7. Climb on active volcano. It sounds frightening but it's not. There are plenty of opportunities to do this in Indonesia.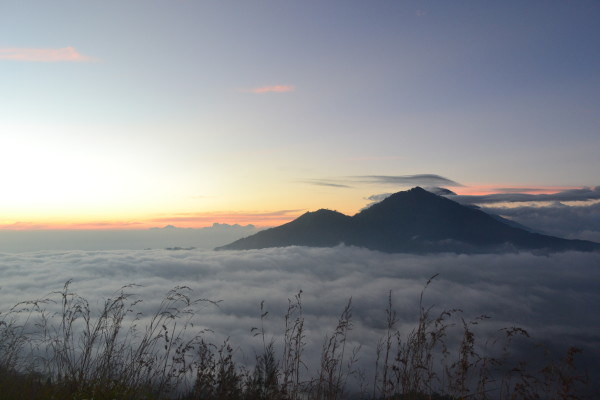 8. Climb Mt Kilimanjaro when in Tanzania.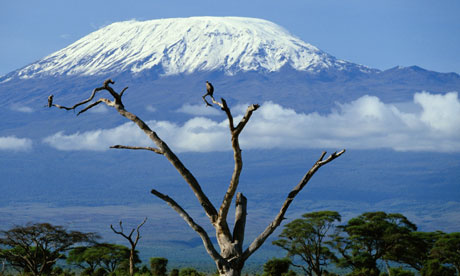 9. Take local transport as often as possible – memories will stay forever.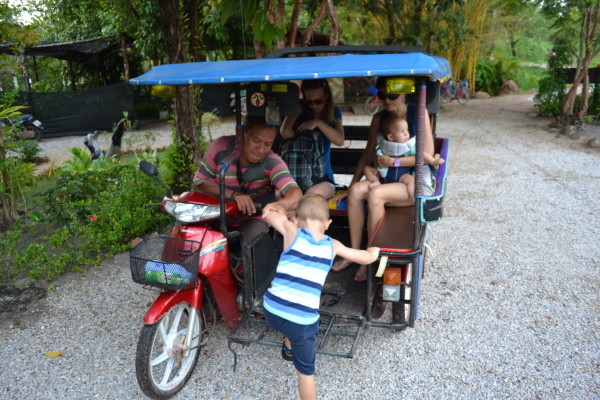 10. Do learn at least few words for a country you're traveling to. It can take you that extra mile.
11. Do a Bungee jump (you don't need to go to Vanuatu for this).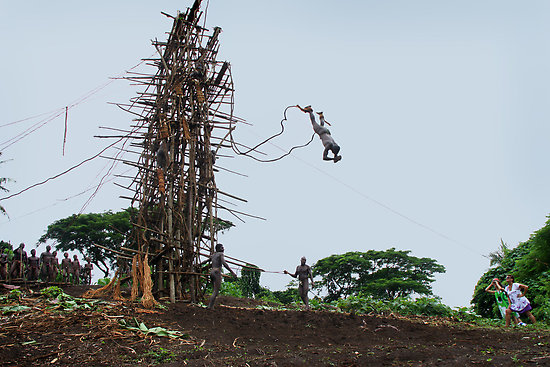 12. Go see the northern lights.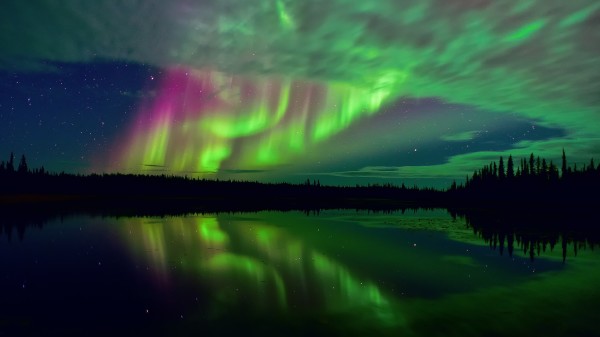 13. Get lost in Venice, Italy.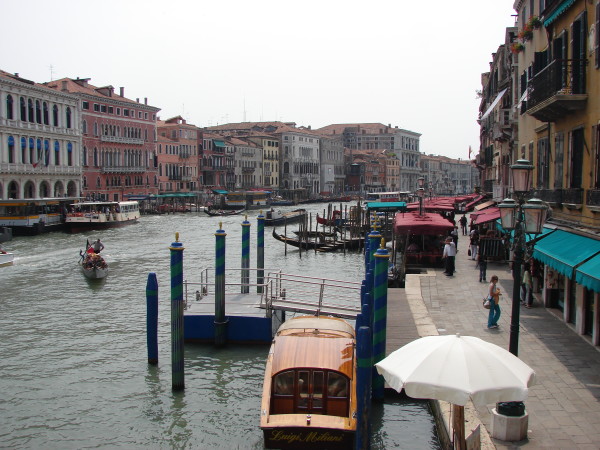 14. Take a car ride through Tuscany.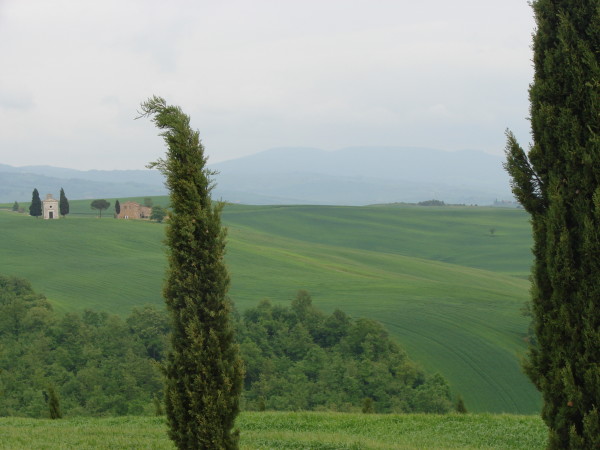 15. Take a road trip through the USA.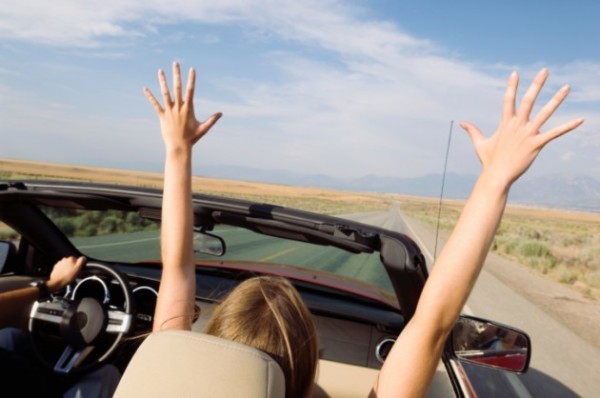 16. Go on safari in Africa.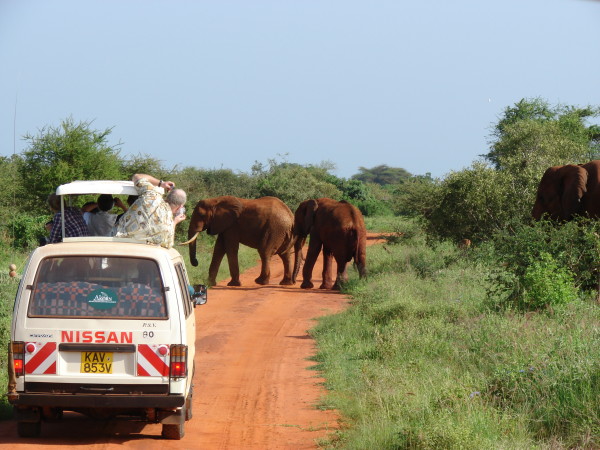 17. Swing that hammock on your tropical paradise (you can't get any closer than in SEA)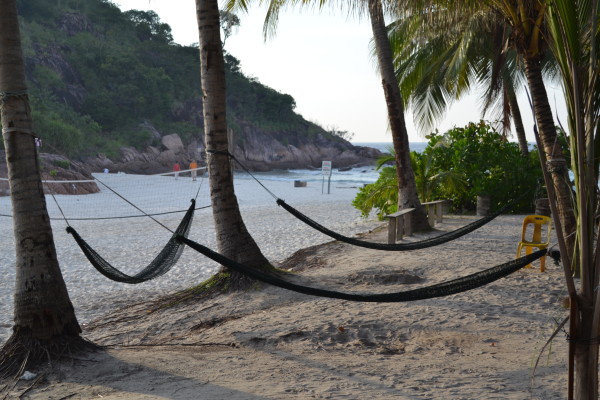 18. Gaze over Machu Picchu, Peru .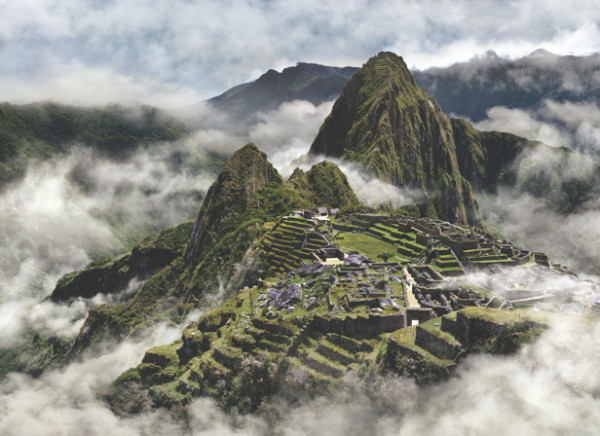 19. Get lost in lavender Fields in Provence, France.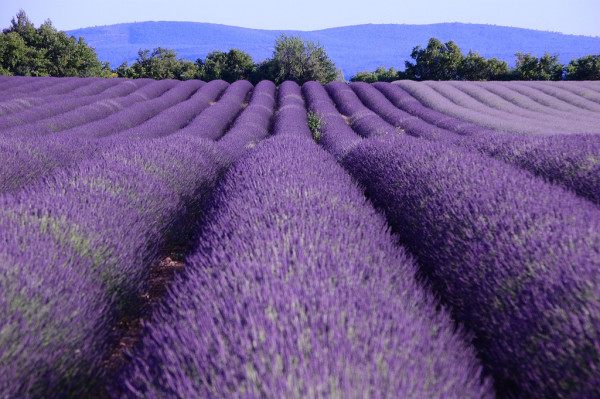 20. See as many temples as you can. You don't have to be a religious fanatic to appreciate places of worship .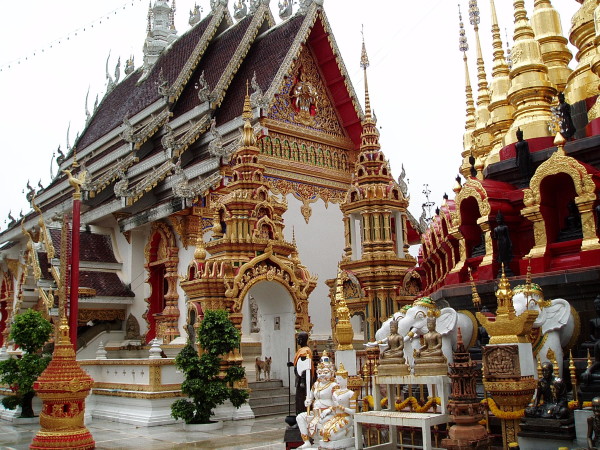 Please feel free to add any suggestions of things you did or you want to do.