As soon as our ferry arrived at the Langkawi port we took a cab to our hotel.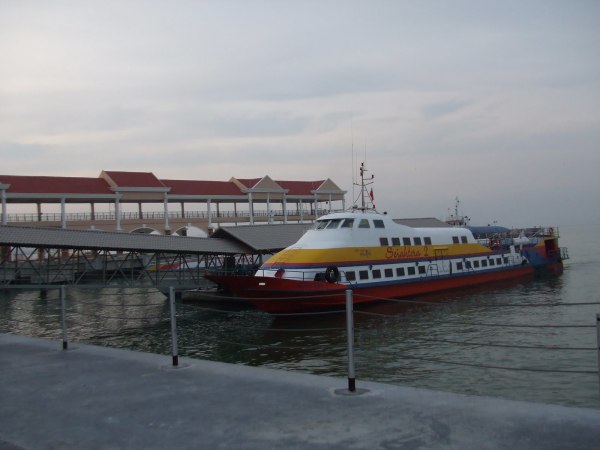 While on our way to the hotel, we had a small talk with the driver and he suggested us to stay at the Cenang Beach, in the South West of the island, about 15 minutes from the airport or 30 minutes from the ferry port. Full of hostels, bars and home to the longest, most popular beach too. Don't worry about booking ahead, there are so many places to choose from. Briefly introduced Langkawi to us and gave a few suggestions on where we can go for nice food.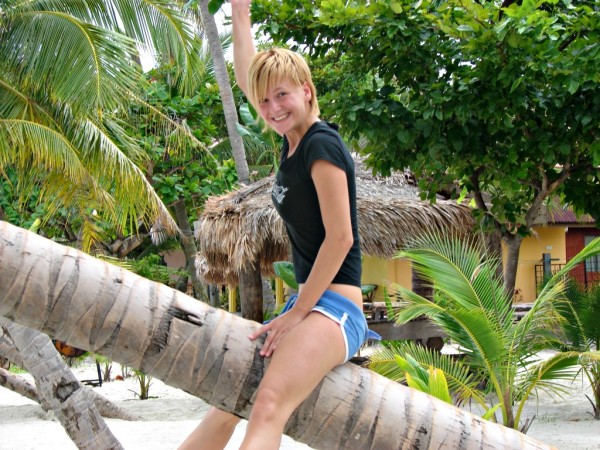 We reached Malibest Resort (Pantai Cenang area) in no more than 30 mins. Receptionist warmly welcomed us with all smiles and the check in process was a breeze. Is Langkawi expensive? In comparison to the rest of Malaysia, and the overpriced Thai islands? Nope. Cheap booze, cheap petrol (it costs $1.50 to fill up your scooter!), delicious food. You can easily get by on $20-$30 a day here. Food for $2 or $3 is delicious and easy to find. You also have duty free stores around the Island (one is at the end of Cenang Beach) where you can get tax free spirits and chocolate.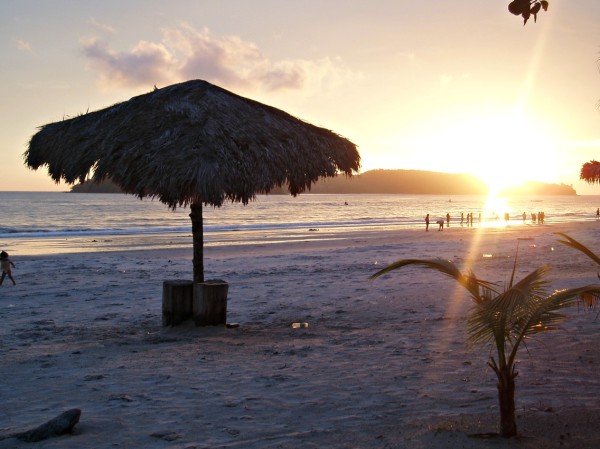 Cenang beach is one of the popular beaches in Langkawi! There are of course, many water sports activities available if you are into this stuff. prices are of course much much cheaper then on Bali for example.
In Langkawi, people don't use GPS. The lady at the hotel reception chuckled when we asked for directions with the car rental and she gave us this map, saying 'You won't need that, just follow this map and the road signs and you'll definitely reach your destination! Langkawi is too small to get lost. Enjoy the adventure!"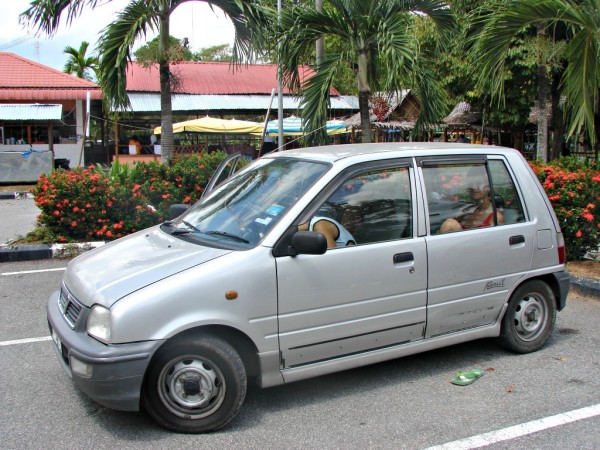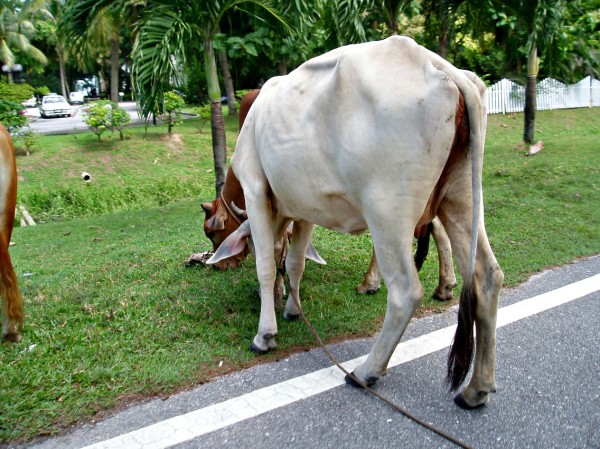 We took a drive up north to a private beach inside The Andaman, a luxury beach resort.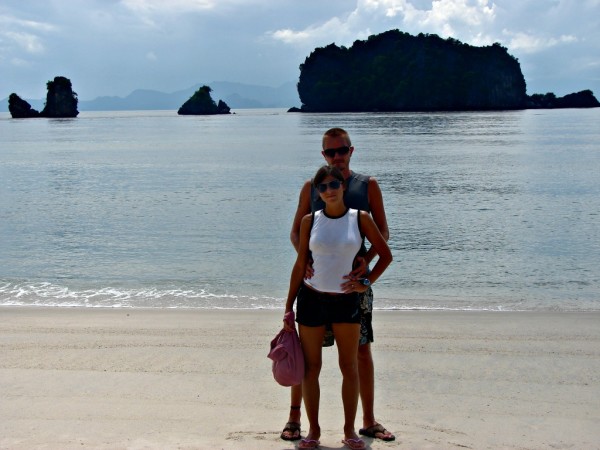 It was kind of a wise choice because the beach was clear and quiet so we weren't disturbed at all. The dark clouds have cleared and weather was great. Perfect!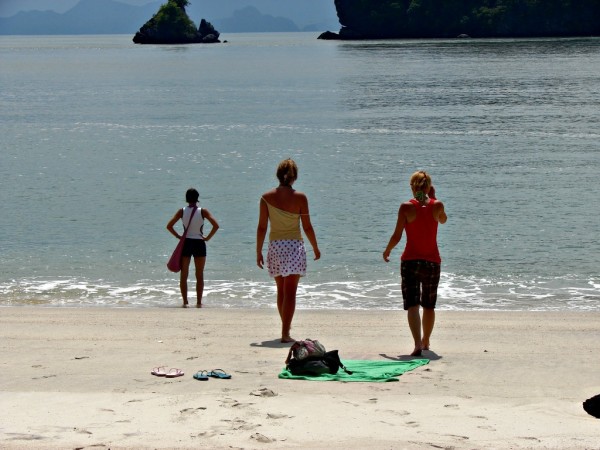 Check out the waterfalls at Seven Wells and Telagah Tujuh (near the cable car station): Waterfalls galore in Langkawi, these are probably the best two, and their pretty close together so prime your camera and get over here asap.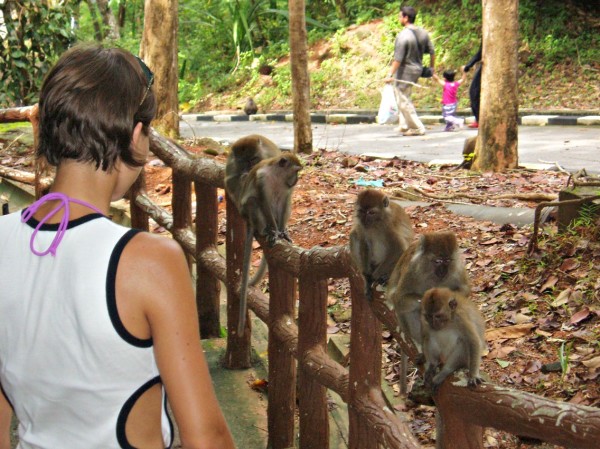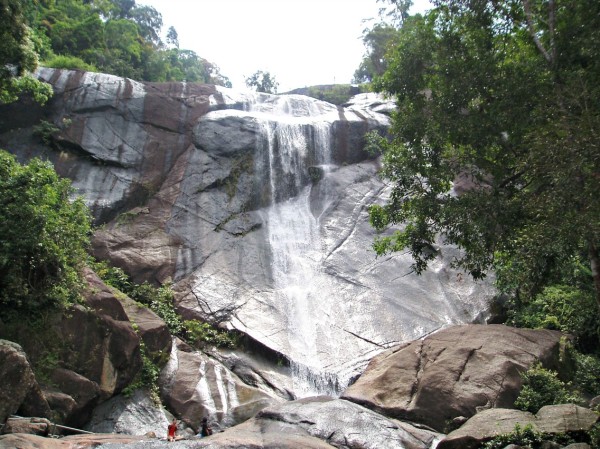 We really needed this place with our bad weather experience in Thailand so once again we chose wisely.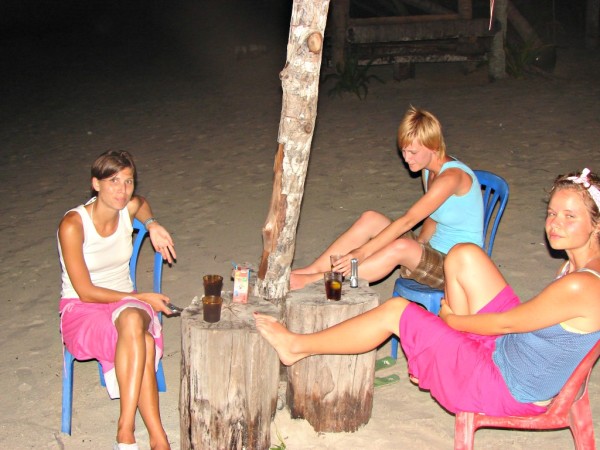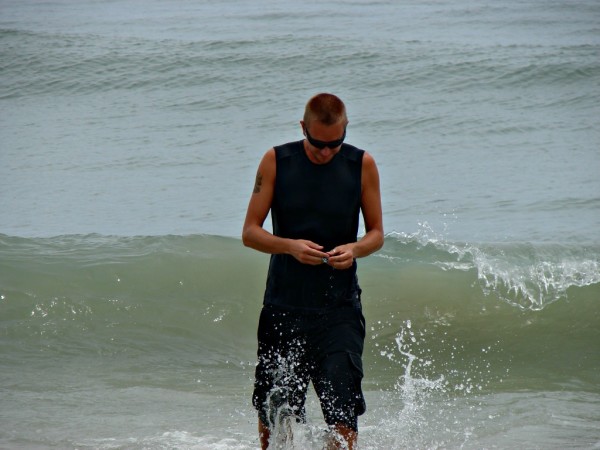 But we wanted more so soon we were on our way again. We took the Air Asia flight from Langkawi to Kuala Lumpur and from there we headed off to Tioman Island.