After great layover that we had coming from Borneo, before headed to Redang Island, we made this great oasis our base for exploring coastal Malaysia. We are talking about a gorgeous Rumah Putih Bed and Breakfast (http://www.rumahputih.com/Rumah_Putih/Rumah_Putih_Bed_and_breakfast_hotel_near_KLIA_and_LCCT.html)   If you ever travelled to SEA then you will appreciate coming back to clean and fresh smelling bed sheets at the end of the long day. This is what this place provides its guests. James or his wife will also drive you for free to train station (10 min) from when you can reach central KL in about 40 min (the price is 12, 50 RM (2, 9€) pp one way.)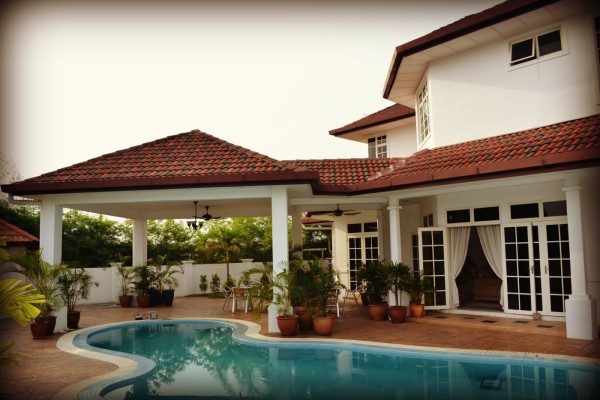 It has a great pool and a bit of grass space when kids can run freely.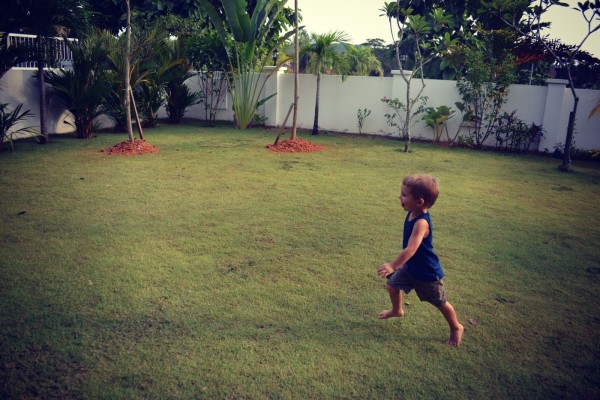 Svit also found himself a new friend that he still talks about. Ana, James's daughter.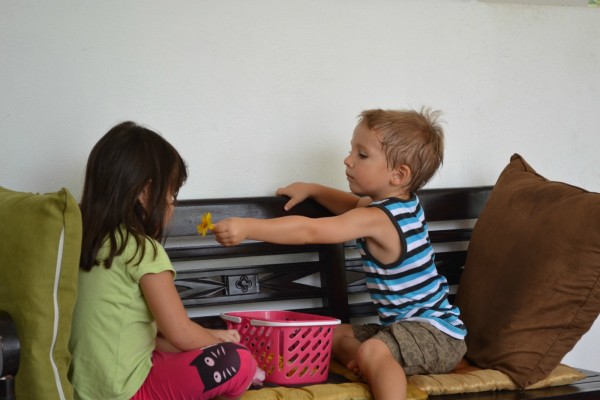 KUALA LUMPUR
We took the Hop on Hop off Bus in Kuala Lumpur, but honestly it didn't work for us since it was kind of rainy and we couldn't sit on top of it since there's no roof. Svit was bored of this in less than 30 min so we took off and did sightseeing on our own.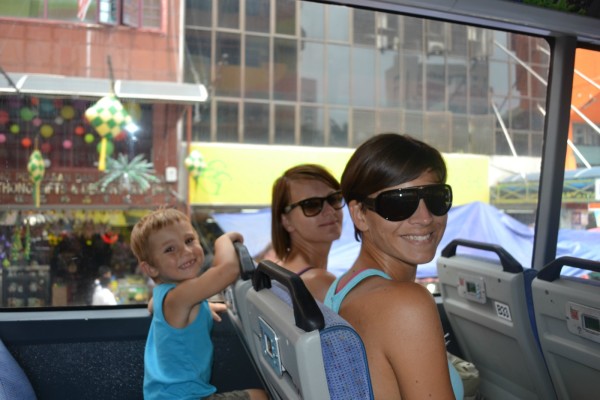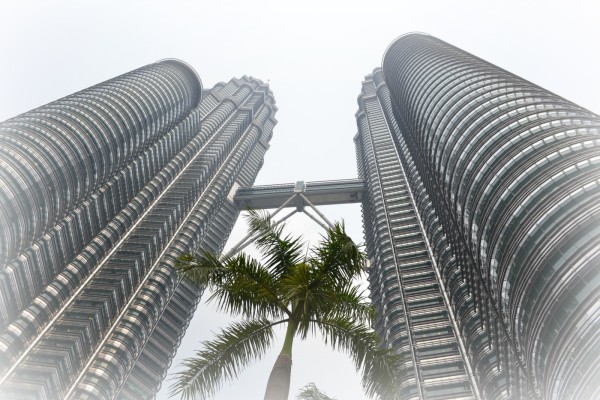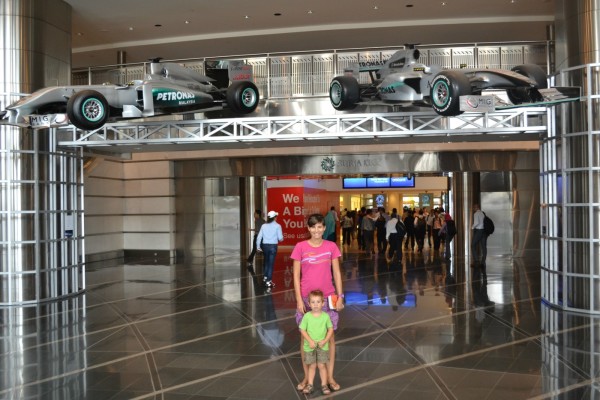 MELAKA (MALLACA)
For the sake of a two hour coach journey (train travel isn't simple to Melaka) you will be greeted by some wonderful sights as well as a refreshing change of pace away from KL city centre.
It also now has UNESCO world heritage status
Cheng Hoon Teng Temple. Claimed to be the oldest Chinese temple in Malaysia, small but impressive given its age.
Christ Church – Completed in 1753, another oldest claim….the oldest protestant church in Malaysia.  Not very impressive on the inside, and again the 'no internal photography' rule.
Dutch Square – With beds full of real flowers and trishaws full of plastic ones, this place is the iconic view of Malacca with Christ Church.   It is also home to the Beng Swee Clock Tower a 'Dutchesque' clock tower built by the British. Stand and watch the trishaw drivers, out kitsch each other with their elaborately decorated transportation.

Red Square (Dutch Square)

Jonker Walk – This is the heritage residential centre of Malacca with its narrow winding streets, stunning (now restored) houses and temples ornately decorated in Chinese and European architectural motifs.  Great atmosphere and well worth a slow wander, but watch yourself down the narrower side streets.  The limited lane width does not deter the motor or car drivers from whizzing down this pavement less boulevards.

Saint Paul's Church – sat atop the hill (more of a hillock at only about 40 steps up) in the centre of town, originally built in 1521, by the Portuguese and called Nossa Senhora da Annunciada before the Dutch renamed it the more pronounceable St Pauls.
Stadthuys – built in 1660, is a facsimile of the town hall in Hoorn in the Netherlands, purportedly one of the oldest Dutch buildings in Asia.
The houses along the main part of the riverside have been painted with beautiful murals depicting the different cultures at play in this city.  You will also find some very reasonable cafes dotted along the walk to top yourself up with a drink or a snack.   We found one serving American breakfast and decided we had to reward them for their ingenuity with our custom.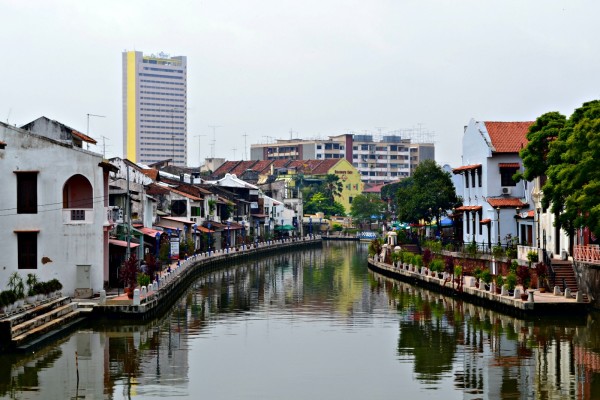 Melaka is a relaxing town (apart from the traffic whose density outweighs its populace) and most things slowly quiet down at around 10pm.  You can find a few pleasant bars dotted about the side street off Jonkers walk (Jalan Hang Lekir).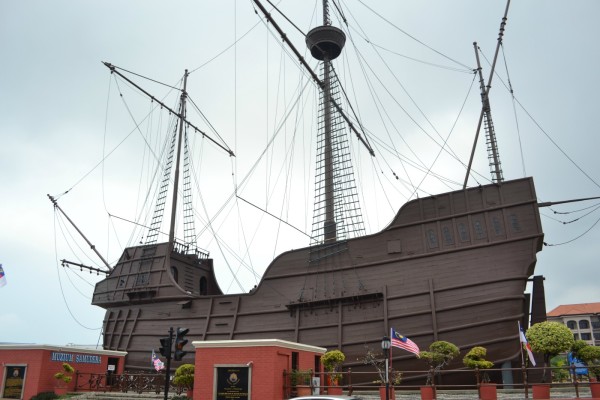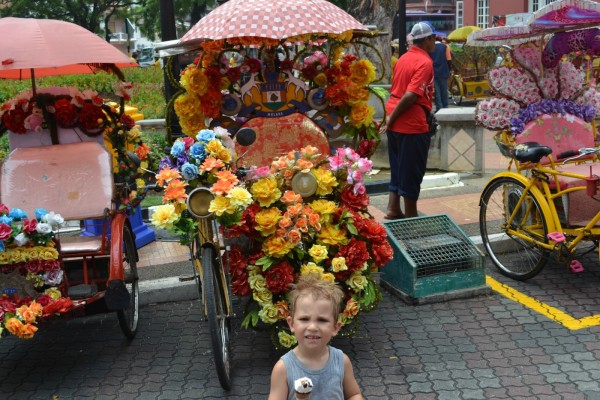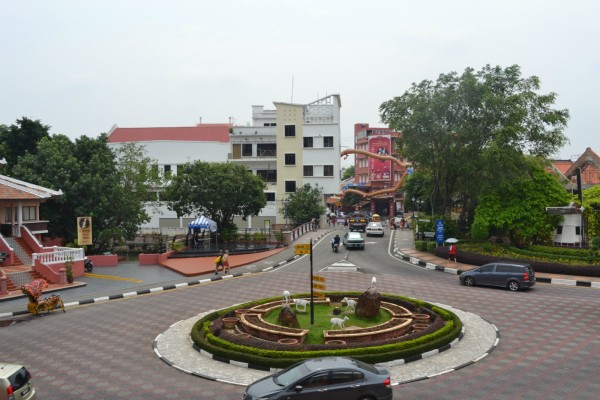 CAMERON HIGHLANDS
Cameron Highlands is about 300kms from Kuala Lumpur and it takes less than 3.5 hours to get here via the North-South Expressway (NSE). If you are driving from Kuala Lumpur, get find your way to the NSE by following the sign to Ipoh.
The road from Tapah to Cameron Highlands is narrow and has a lot of sharp bends. If you have passengers who get motion sickness, its time to get those plastic bags out (just in case).
The roads have been upgraded recently so the drive up can be quite pleasant. There will be lots of heavy vehicles going up and down this road so be careful especially when you are overtaking. Most local heavy vehicles will give you the signal to overtake when its save so be patient. Its also common courtesy to let the vehicle behind you overtake you if you're driving slower that vehicle.
You can visit Boh Tea Center and Sungai Palas Plantation. It is operated by Malaysia's largest tea company. Tours available to visit their tea factory.They provide interactive educational studio, a retail outlet, and a nice cafe. Stunning vistas of rolling hills amidst a carefully tendered tea plantation. The drive up the hill can be very narrow at stages, so be extra aware when drivin up. The view from the top of nearby hill at the plantation is worth the effort of climbing up.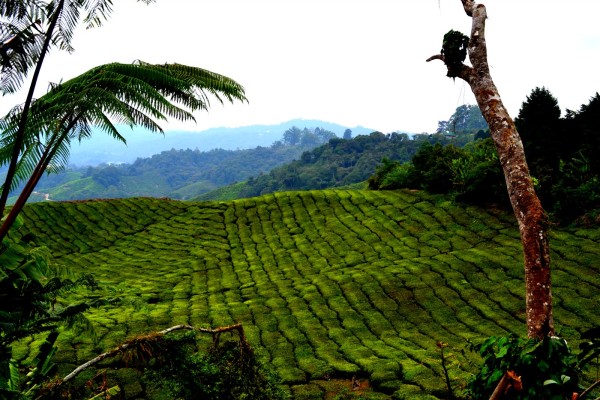 The tea factory is open to public every day except for Mondays (and public holidays). The restaurant next to the factory is opened daily; here you can enjoy a nice cup of BOH tea together with a light snack (like cake, scones and tarts) while you are enjoying the fantastic views from the restaurant.
Cameron Highlands is especially known for its strawberries. One of the tours is self-plucking of strawberries at a strawberry farm. There are quite a few farms where you can self-pluck them yourselve, there is actually no need for an organised tour.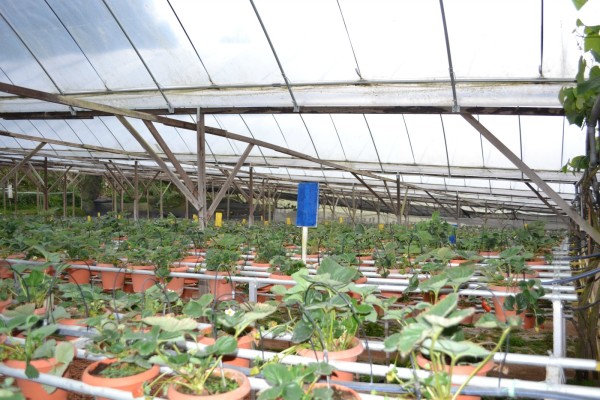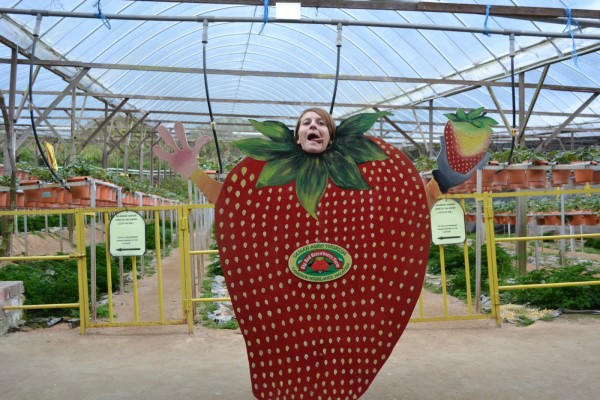 Enjoy great scones at Old Smoke House Restaurant. For RM25 you can get the set of one tea and two scones with cream and strawberry jam. Cheaper but also very nice scones are sold at the Bala's Holiday Chalet (nearby Old Smoke House); thought the overall atmosphere at the Old Smoke House is better.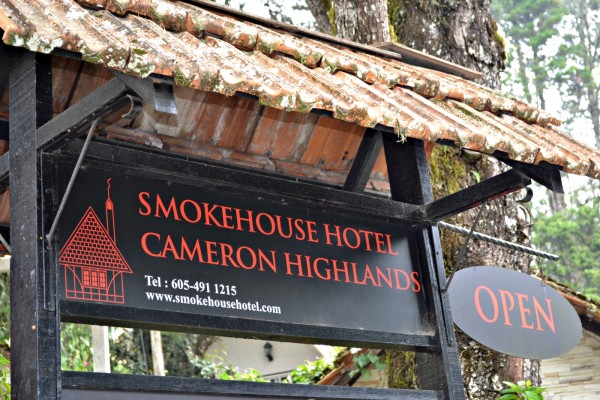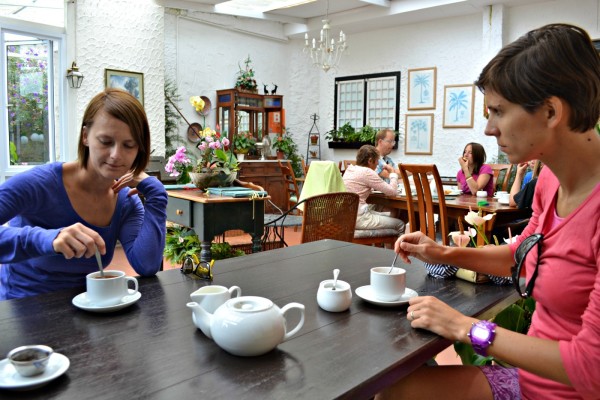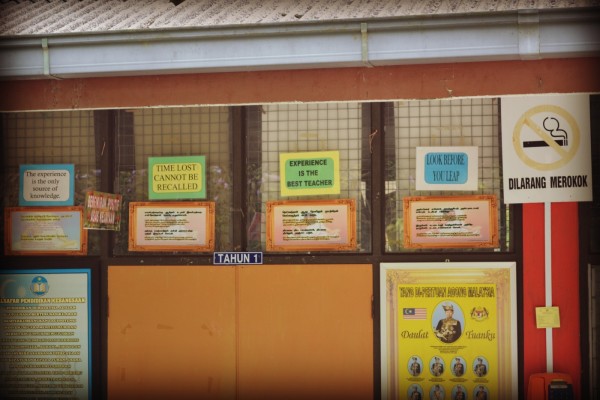 PUTRAJAYA
Putrajaya is a planned city, located 25 km south of Kuala Lumpur that serves as the federal administrative centre of Malaysia. The seat of government was shifted in 1999 from Kuala Lumpur to Putrajaya, due to the overcrowding and congestion in the Kuala Lumpur areas
Putra Bridge, the main bridge in Putrajaya, is said to be similar to Khaju Bridge in Esfahan, Iran. The Bridge is considered the most prestigious and important bridge in Putrajaya.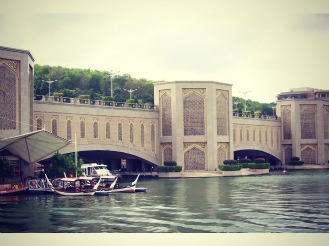 The concept behind Alamanda is simple; a shopper's paradise, right in the heart of Putrajaya. Be it shopping, food, entertainment or leisure, there's more to Alamanda then just great design and landscape; it's a shopper's destination providing endless shopping madness, fun and exciting entertainment and mouth-watering range of treats.