This trip was a short break during my wife's school holidays in May. We went with the car since the journey only lasts 4 hours including the boat trip to the island.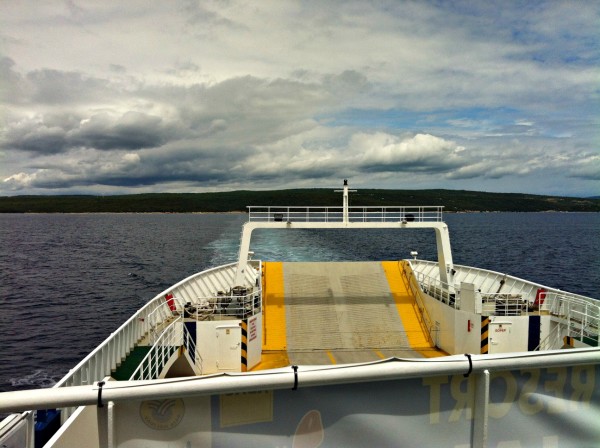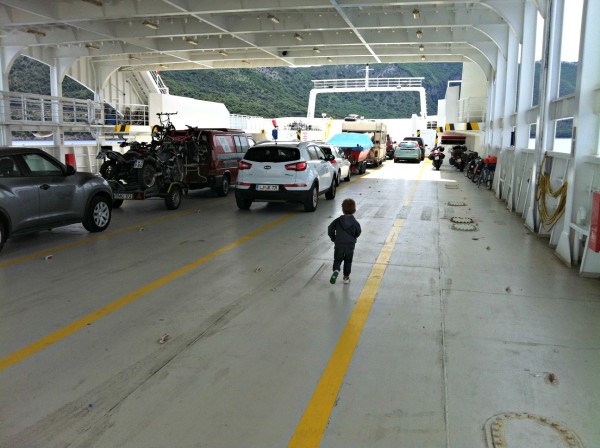 Our destination was Island Losinj, again one of so called best kept secrets as Daily Mail calls them (http://www.dailymail.co.uk/travel/article-2631796/Crroatias-best-kept-secret-The-tiny-island-Losinj-big-secluded-beaches-tranquil-fishing-villages.html) The Island has a great reputation for health and wellness thanks to its climate which certainly works wonders for the local flora. The island of Losinj, situated in the Kvarner bay, is just one of the largest groups of islands in the Adriatic Sea, which in turn comprises of up to 36 islands, islets and crags. The city of Mali Losinj where we have decided to stay is the largest settlement on the island, situated on the south side of Losinj in the Augusta bay. Thanks to this position, it has established itself as a significant maritime and trading center, and more recently as a tourist destination. Since is child friendly and has lots of indoor/outdoor pools and kids playgrounds we decided to book Aurora hotel which is located in Suncana uvala bay, just 100m from the sea (http://www.losinj-hotels.com/en/accommodation/hotel-aurora). This turned out to be a great pick that kids loved. We had two separate rooms, since Svit is already »a big boy« and needs to be alone in room. So Nia shared ours with no complaints:) We had a great view from our balcony over the entire bay.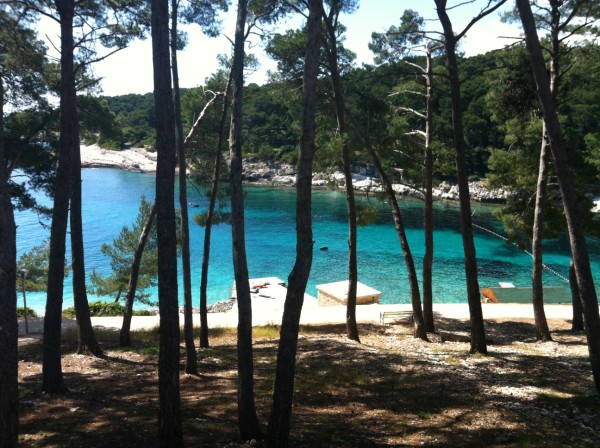 Breakfast and dinner buffets were great for adults and kids with plenty various foods from pastas, seafood, kids menus to fruits and cakes. So we had s few pure nothing to do days ahead. We took Svit's bike with us so the walks won't get boring for him. The paths are all along the shore with great views and perfectly safe for running or biking.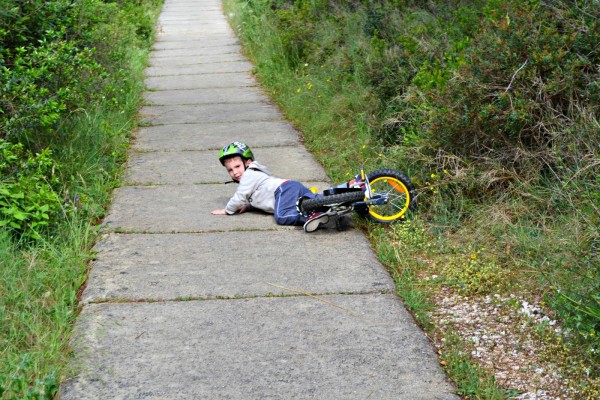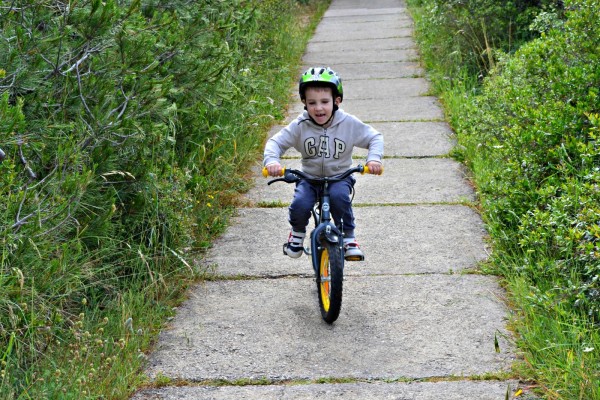 Things to see on the island: Mali Losinj Harbor (Marina) The heart of Mali Losinj. The harbor is surrounded by restaurants and gelato shops. You can also take a catamaran trip to nearby Susak and Unije Island from here.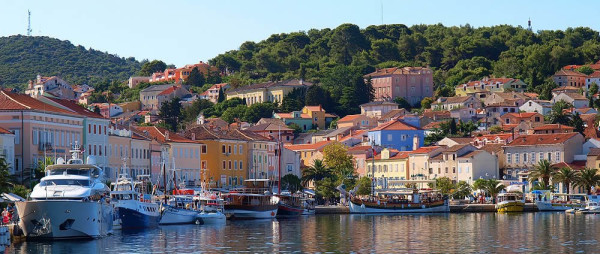 Veli Zal Beach Beautiful beach with crystal clear water. In a protected cove where there are no waves or wind. While most of the beaches in the area are stony, this one has coarse sand. They rent chairs and umbrellas here, and have a restaurant where you can sit and have a cup of coffee of meal. It's only a footstep from the Aurora hotel.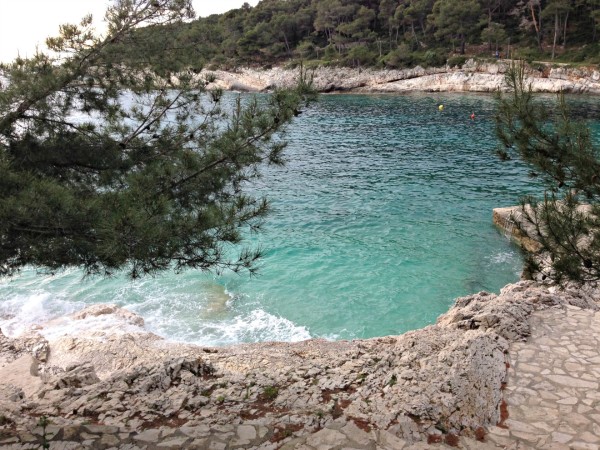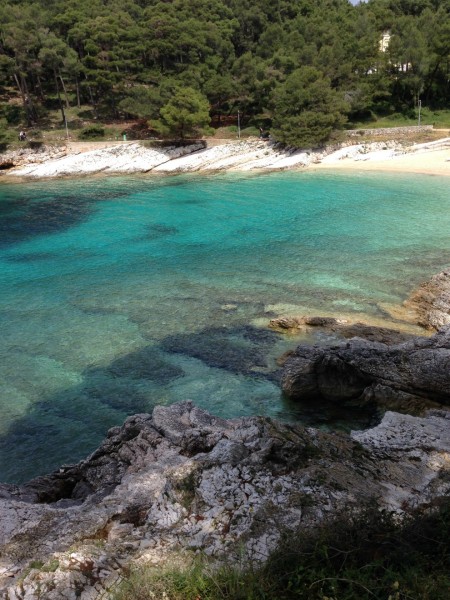 Zalić Beach A great small beach that kids will enjoy, near the Vespera hotel where you can park or free. For us it was again only 5 min walk along the coastline from our hotel.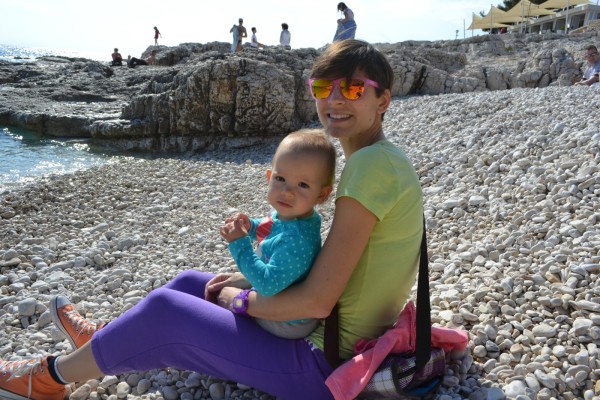 You can also take a walk, around 1h along the coast to town of Veli Losinj. The path is under the shade of pine trees so you'll safe from the sun with kids. The town was once larger than Mali Losinj, even the name suggests this, as Veli means big in Croatian. Today this is a small village with about 1500 inhabitants. Interesting tourist attractions are the St. Anthony the Hermit church with its bell tower from 1774 and the most valuable sacral collection of the Kvarner Islands, the roman church St. Nicholas and the watch tower of the 16th century.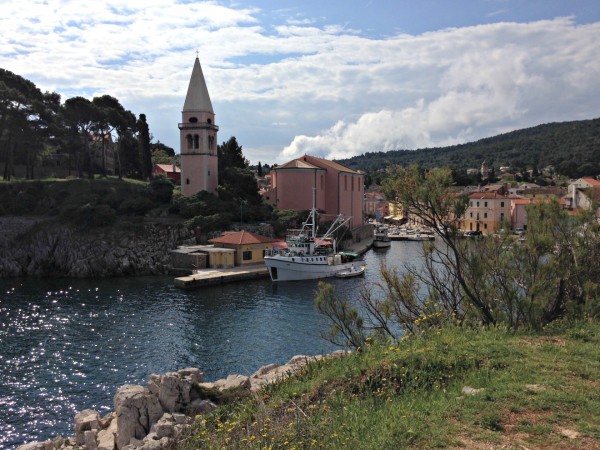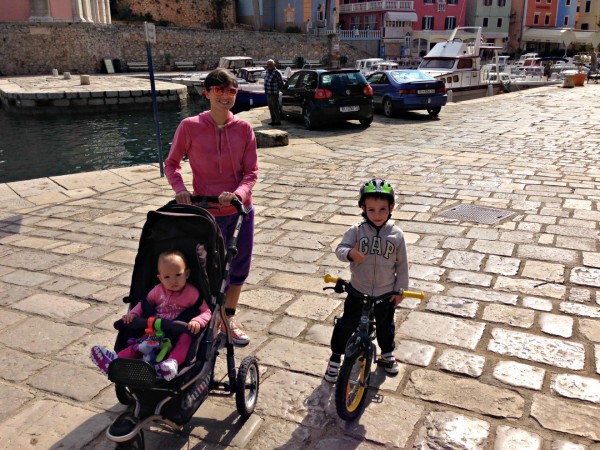 Five days went bye so quick and work and kindergarten was calling us again. But we have decided that will make this place our annual retreat for May getaways.