Before you book a trip with the whole family, it's important to know what you're getting into. Will the hotel you book have everything you—and, perhaps more importantly, your kids—need? Like many fellow parents, we have also had our fair share of #epicfails including:
*Booking a fabulous villa with no bath, so we had to wash the baby in the sink.
*We couldn't use a credit card despite the info on the hotel web page
*Staying in a hotel next door to a construction for a week
So this why I've compiled a list of few ways how to avoid hotel horror.
1. Is there a bathtub or shower?
Ever tried bathing an infant in a shower? It's a bit like catching a slippery fish with your bare hands—so, not recommended. If you're traveling with children that aren't old enough to take a shower, request a room with a tub in advance. When space is an issue, hotels often trade the bathtub for a walk-in shower, which can be a problem for families with tinier tots. The solution isn't always an upgrade to a more expensive suite, though: Some of hotels can also provide a plastic tub in which you can safely bathe your baby.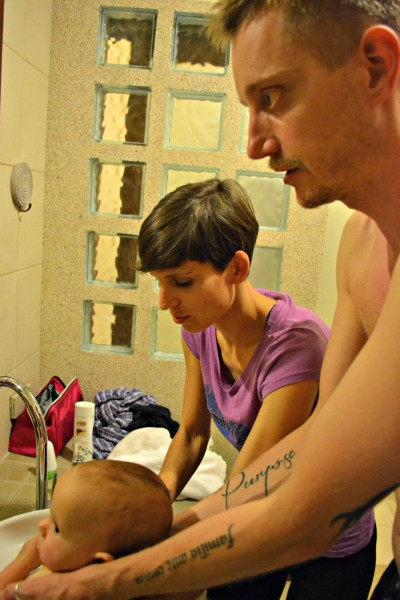 2. Laundry Doing. Washing on holidays is rather boring. But it beats soaking your teenager's smelly socks in the bathroom sink. Almost every resort nowadays has a washer and dryer so check it.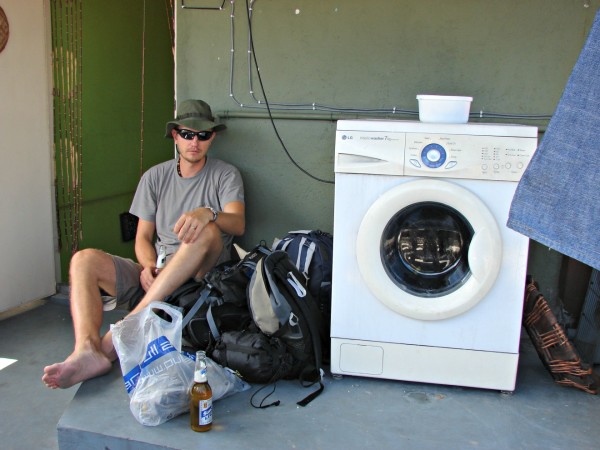 3. Flexibility. No, this has nothing to do with yoga. Kids are unpredictable. So, if there's a last-minute illness/injury/sporting fixture, you don't want to pay a cancellation fee. Use Booking or Agoda page so you can cancel or amend by 2pm on the day before check-in, without a fee.
4. Free Wi-Fi. This is the Holy Grail for all. So if you find yourself in some foreign country with no English TV channels they can always find cartoons they can understand on You Tube. Most hotels/resorts have free connectivity in the lobby, but check which ones include it in the room as well.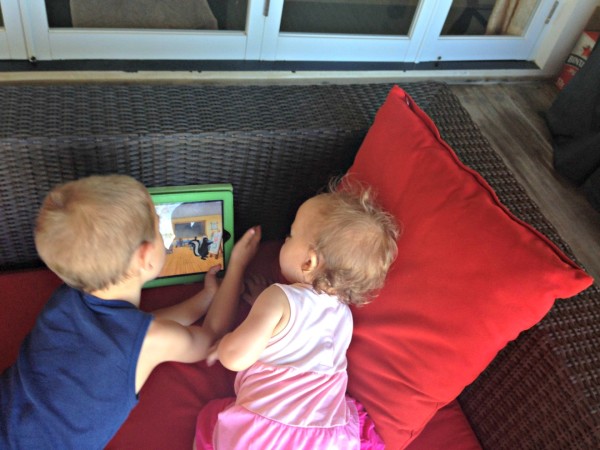 5. Peace and quiet. Is there anything worse than checking into a hotel, to a symphony of jackhammers next door? Or a disco? Perhaps an all-night party? Check out recent reviews on Trip Advisor and don't believe everything on hotel page on this subject because they sure don't want to lose guest on this account.
6. Breakfast. Not just any breakfast – free breakfast. Especially if it's a buffet. You can always grab some fruit or croissants from the buffet for lunch on the run.
7. Package deals. Increasingly, hotels are offering accommodation plus tickets to local attractions as part of a "staycation". They are usually cheaper than bought separately (like Singapore ZOO for example).
8. Play center. Gone are the days of the weathered ping-pong table in the corner. Modern hotels are more likely to have a bowling alley, high-tech video games, and carnival rides. If your are into this on a rainy day you must check what hotel has to offer.
9. The beach. There is nothing better than staying right on the beach? That way, you can tell the kids to go and play in the waves – while you're close by.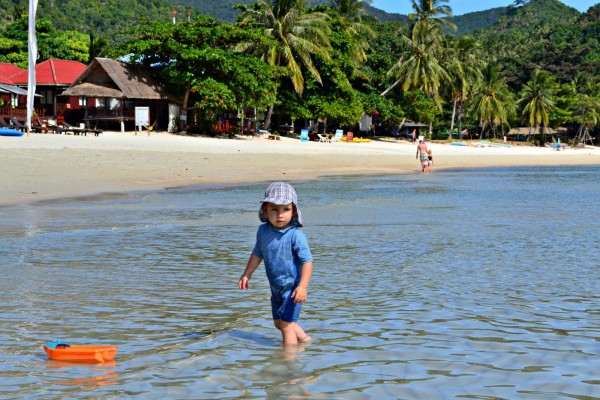 10. Are your rooms connecting or adjoining?
"Connecting" means that your room has a door built into the wall that opens to the children's room. For younger kids that call for "mom" at night or sleepwalkers who wander into their parents' beds, this is the best option. Adjoining rooms, however, have a private vestibule accessible only by the family, and the individual doors to each room open here rather than between rooms. Sure, doors can be propped open, but sound won't travel as well. "Adjoining" works better for families with older children or teens. Neither adjoining nor connecting rooms are bookable online, so call the hotel ahead of time to confirm that your accommodations have those options.