Dad can sometimes seem like the forgotten man of the family holiday. He wouldn't miss it for quids, but unlike Mum and the kids, he generally hasn't come with an agenda.
If he's busy at work, it'll take him a few days to get out of the business mindset, so the less accessible his Ipad/tablet/phone is, the better. All too often this is a source of friction as Mum implores "can't you just relax and don't think about the job all the time?" as he taps away at his device over dinner.
But, actually, dads dig family holidays more than they will admit, and often try to relive their glory years as kids holidaying on the beach. So many of the same elements are required to make him happy, and putting the children into Kids Club is a last, erm, resort. But one nostalgic element he won't be pining for is shark and chips or badly sizzled snags for nourishment.
Here are 10 things dads want from a family holiday:
1. Family dinners. Dad may not see his brood half as much as he'd like when working, so most nights he really wants to sit down with his kids and hear what they've been up to. So kids, please humour his queries about "your favourite subject" is and what's been happening at school/uni or some other mental institution he's driven you to.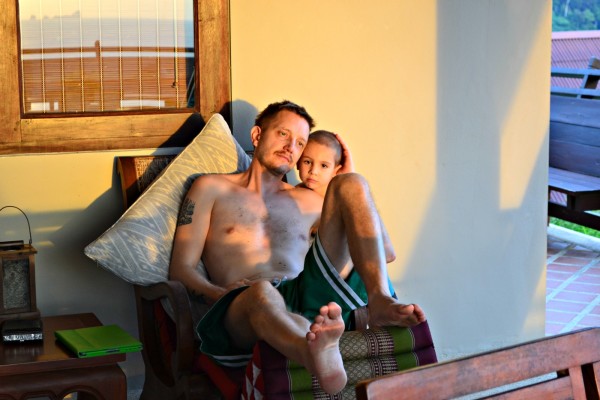 2. Dad time. Solo dad time is ill-defined but should last at least two hours per day and include activities such as surfing, cycling, fishing, jogging or time at the pub TAB. He's surrounded by idiots at work, he needs solitude on holidays so he doesn't go mad himself.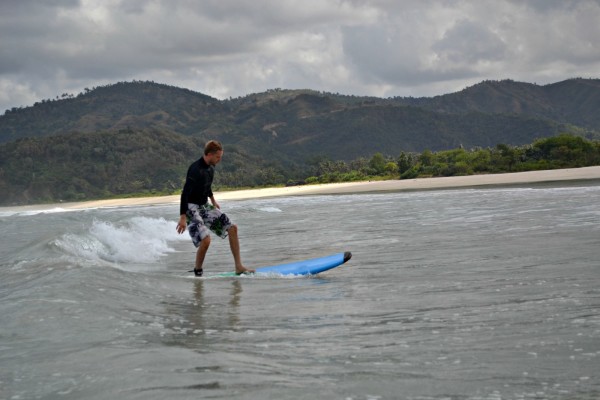 3. An adventure. You might be spending your holidays at the beach but Dad wants to see action – he didn't pay all that money for that fins just to sit on the beach doing nothing. So let him take you on a thrilling snorkeling adventure under that turquoise waters he's talking about all the time.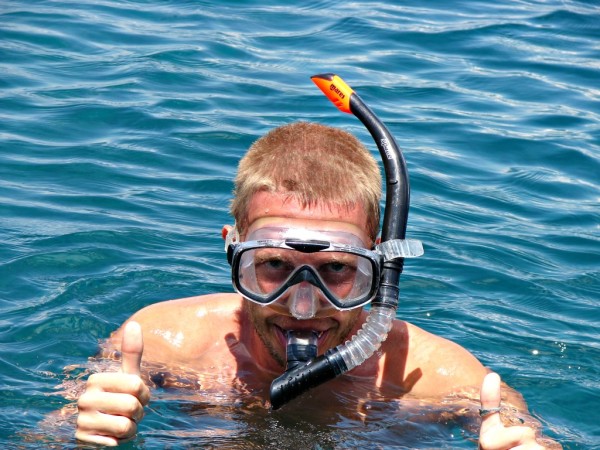 4. Throwing frisbee on the beach. It was a ritual of his childhood and his proudest memory was of throwing it so far nobody could catch it. So let him show you and join in with the game (and don't catch out his first throw – no golden ducks).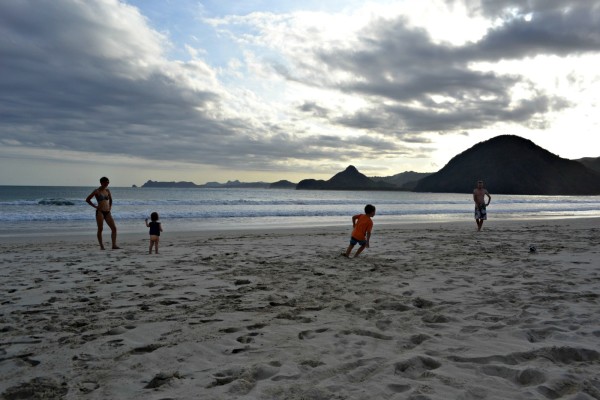 5. Spas and thai massages aren't just for Mum. He won't admit it, but he's secretly envious of Mum and her pampering and he'll even pretend he doesn't want the two-hour "bloke" treatment booked for him. But he'll emerge glowing and with one less grumble about the knots in his shoulders.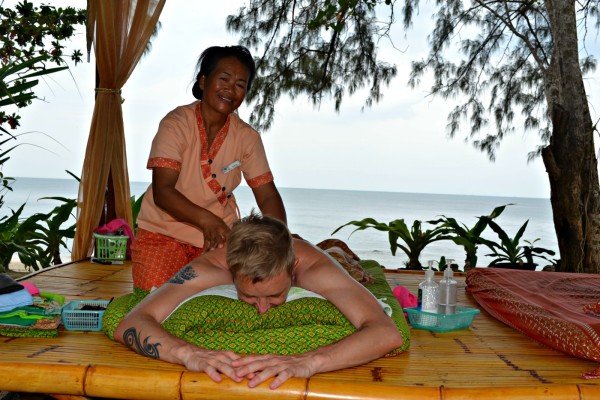 6. A gourmet dinner with the mother of his children. At least once during your holiday, Dad wants to sit down with Mum, having that cold Chang/Tiger/Bintang and not worry about the kids. Book a babysitter or ask a friend if you travel in larger group and he might remember how the family got made in the first place.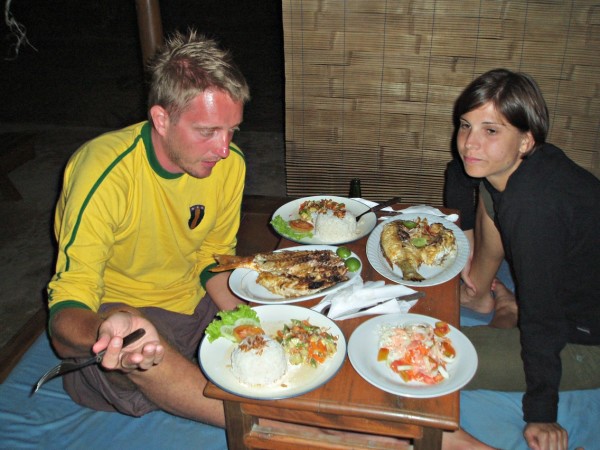 7. A lie-in. On the first morning of the holiday, Dad would sleep in until 11am if he could. Mind you so would Mum, so why not let them both sleep in until 10am, when he'd like his holidays only, of course, eggs with bacon and orange juicet delivered to his bedside, please?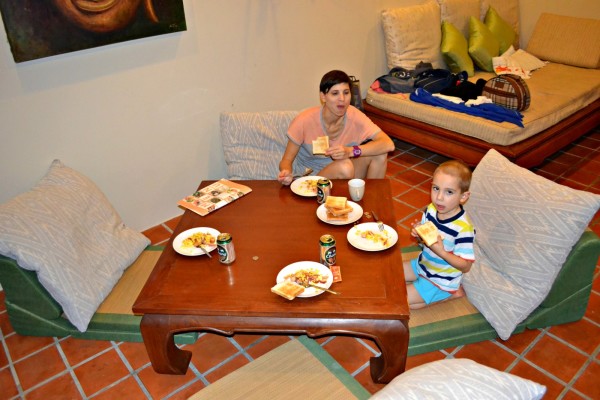 8. Handy man. Do you know that feeling when you end up doing your no.2 in the bathroom in the house that you have just arrived in after flying half way around the globe…and then it doesn' flush? Well just let him try to fix it before you will get even more embaraced when calling the reception for maintenace guy. But at the end you will of course have to make the call and dad will of course take the blame.
9. Goofy photos. You know how Dad goes on your family vacations and wears fanny packs and dad shorts, and does goofy poses with statues? It turns out everyone else's dad does that, too! So let him strike that pose and thanks for making us feel better.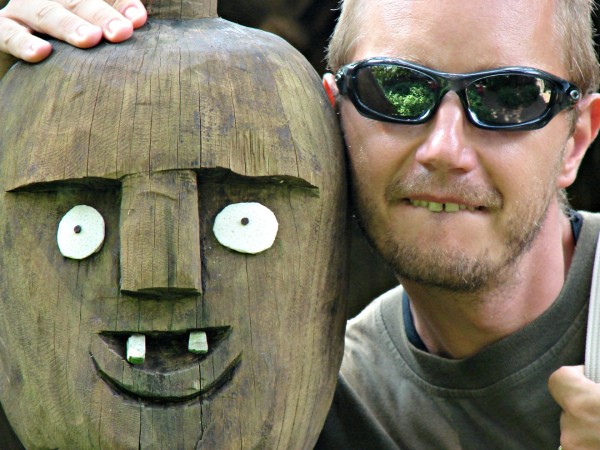 10. Some culture. Dad is interested in his kids' education, he really is, so if you're on some Asian island go to the traditional dance display in the local village and believe him when he says that drinking a bucketful of kava's important for for understanding local people. Just don't let him join in on too many ocassions. It's for his own good, because pictures will stay with him forever.